RECRUITMENT FOR NACA GLOBAL FUND PROJECT POSITIONS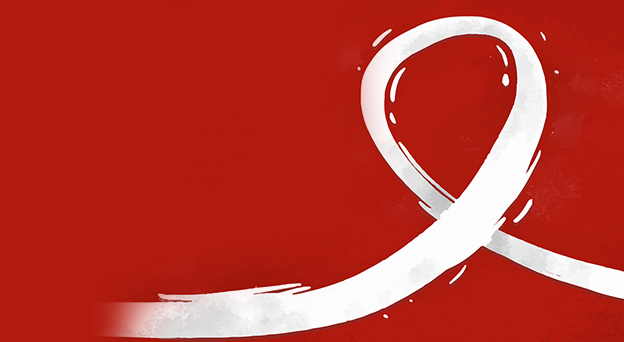 The National Agency for the Control of AIDS (NACA) is recruiting for a number of positions for the Global Fund Projects, namely the Resilient and Sustainable Systems for Health (RSSH)/COVID-19 Response Mechanism (C19RM) and HIV projects. These positions are for a period of 36 months but are renewable on a yearly basis subject to satisfactory performance and continued funding for the position.
Responsibilities
The specific responsibilities of each position will vary depending on the job description. However, all positions will involve working closely with the project team to ensure the successful implementation of the Global Fund project.
Benefits of Working for RSSH/C19RM Project
These positions offer a number of benefits to its employees, including:
Competitive salary and benefits package
Opportunities for professional development and growth
A chance to make a real difference in the lives of people affected by HIV/AIDS
If you are interested in working on a challenging and rewarding project to improve the health and well-being of Nigerians, we encourage you to apply.
To Apply
Click on the positions below to read the detailed job descriptions, and requirements and then apply.
Deadline is extended to
Wednesday 15th November 2023