The GF RSSH II Grant Start-up workshop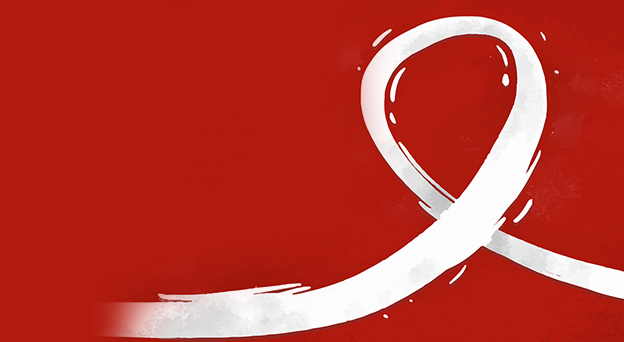 The workshop served as an official onboarding of the Resilient and Sustainable Systems for Health (RSSH) project management unit (PMU) and the four sub-recipients (SRs). The workshop was a forum for the PMU to engage with SRs on RSSH grant agenda and develop reliable partnership framework for the successful implementation of the project. The workshop took place on the 24th and 25th June 2021 in Abuja.
The workshop contributed immensely to setting the NACA RSSH agenda and expectations and promoting alignment, synergy and team building for collaborative partnership towards successful grant implementation.
Given the importance of the project to the nation's health system, the Director General of the National Agency for the Control of AIDS (NACA), Dr. Gambo Aliyu graced the occasion. In his remarks, he assured all stakeholders of his unwavering support to the success of the project. In the same vein, he requested that all hands be on deck to ensure the successful achievement of project objectives. The NACA RSSH Project Coordinator, Dr. Ibrahim Jahun reiterated DG's assurance by promising strong, transparent, accountable and efficient partnership between the PMU and SRs.
He further emphasized on the importance of disease program integration and sustainability.
In response, the respective SRs' Project Managers pledged to promote timely and accountable implementation of the project.