Stakeholders canvass better deal for young people living with HIV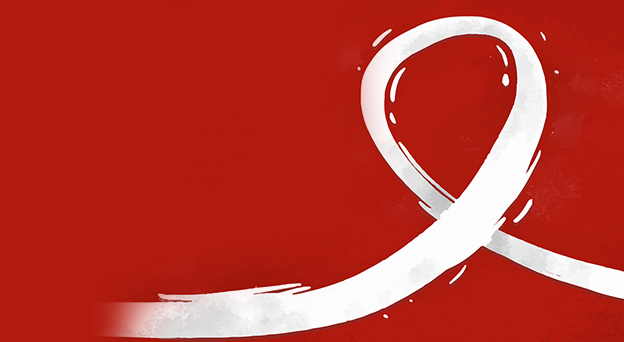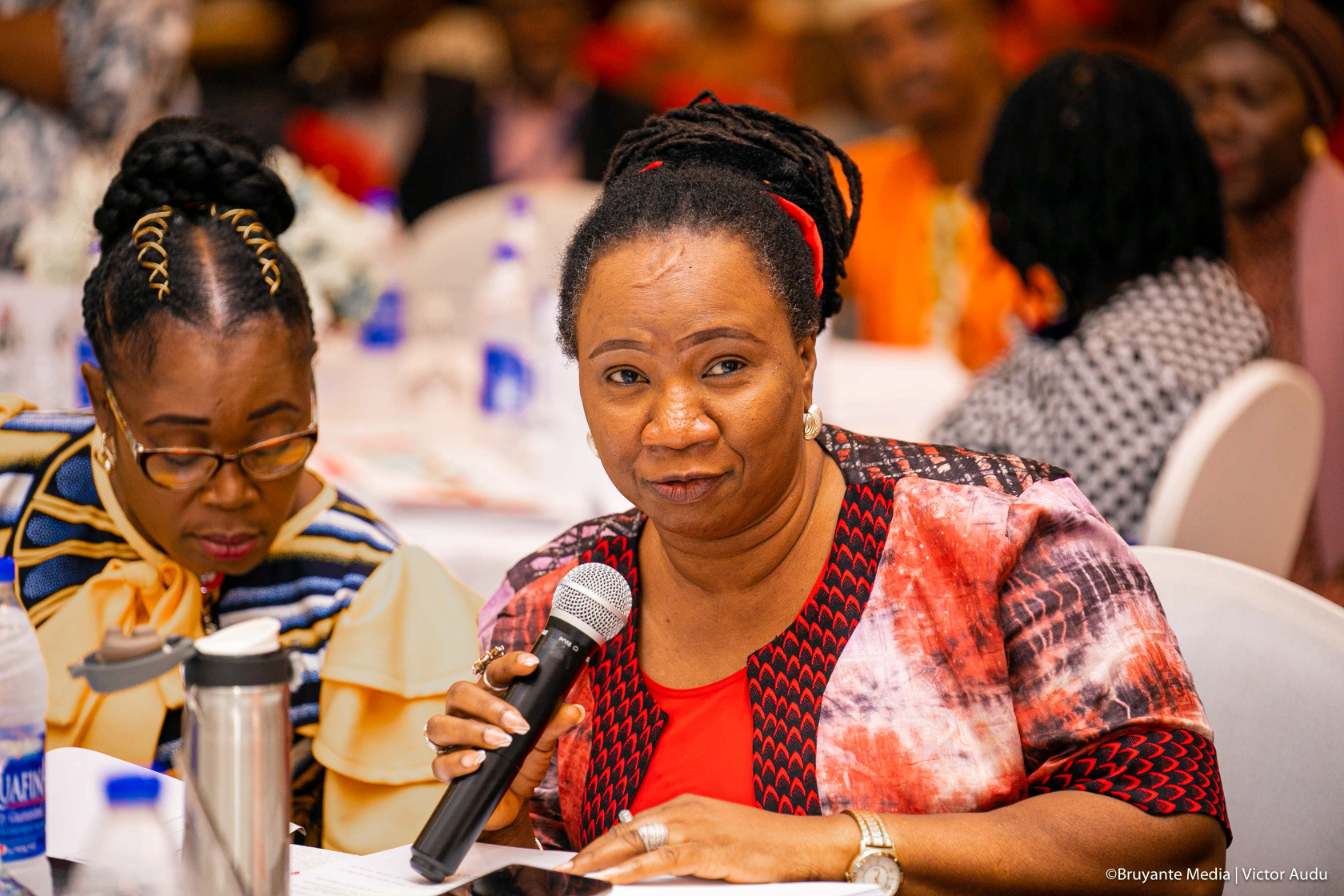 In a pivotal step towards safeguarding the rights and opportunities of young people living with HIV, stakeholders convened at the youth pre-conference session organized by AIDS Healthcare Foundation (AHF) and Youth Network on HIV/AIDS in Nigeria (NYNETHA). The session, held during the ongoing Civil Society Accountability Forum, underscored the urgent need to strengthen legal frameworks and policies to protect these individuals and foster their access to employment opportunities.
Advocacy and Marketing Manager of AHF, Steve Aborisade, highlighted the pervasive challenges faced by young people living with HIV in securing employment despite their skills and competencies. He expressed optimism that the meeting would provide a platform for stakeholders to evaluate the effectiveness of existing legal and policy measures, ensuring that Adolescents and Young People Living with HIV (AYPLHIV) can secure meaningful employment.
In a testament to the ongoing efforts to combat discrimination against persons with HIV, Acting Director of the Policy Planning & Coordination Department at the National Agency for the Control of AIDS (NACA), Dr. Yinka Falola, revealed that 300 cases of discrimination have been reported recently, with 80% of them already resolved. She reiterated NACA's commitment to removing all barriers hindering employment opportunities for persons with HIV.
Recognizing the transformative potential of technology, HIV Technical Expert and OSH Coordinator for the ILO Country Office for Nigeria, Ghana, Liberia, and Sierra-Leone, Dr. Runo Onosode, encouraged affected individuals to embrace digital transformation, aligning themselves with global trends and opening doors to new opportunities.
Mr. Abdulkadir Ibrahim of the Network of People Living with HIV and AIDS in Nigeria (NEPWHAN) emphasized the necessity of robust legal protection to address stigmatization and discrimination against persons with HIV in the workforce. He also encouraged affected Nigerians to explore alternative employment avenues beyond traditional white-collar jobs.
In line with this, Senior Programme and Evaluation Officer of the Nigerian Business Coalition Against AIDS (NiBUCCA), Opeyemi Yekini, advised persons with HIV to report any incidents of discrimination or stigmatization they encounter in the workplace.
NACA remains steadfast in its commitment to ensuring that young people living with HIV can thrive in an environment free from discrimination and stigma, equipped with the opportunities to reach their full potential.