Progress on GF C-19RM Oxygen Investments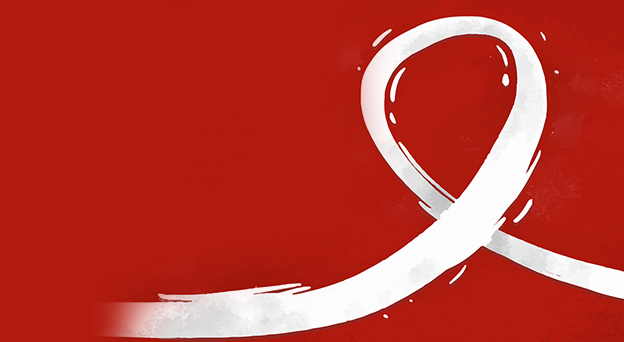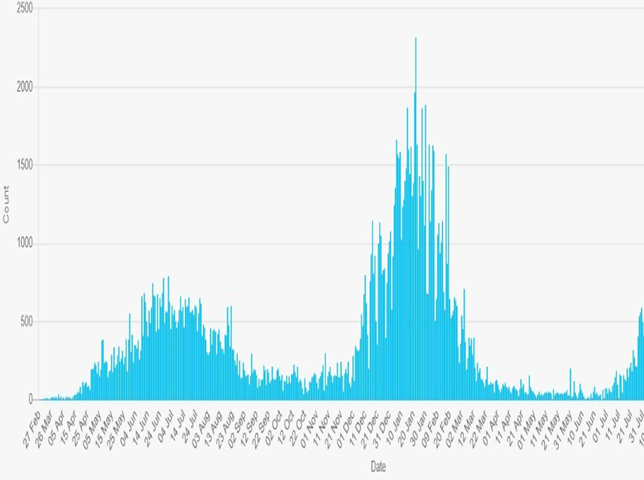 The process for the repair of 31 existing Oxygen plants in Federal Tertiary facilities was finalized and advertised, and the bid documents received by NACA were opened, while bid evaluation will be held in September, 2021. Similarly, the standard bid document to be advertised for installation of new oxygen plants was finalized, to be advertised in the next month. The various stakeholders; Country Coordination Mechanism (CCM), relevant departments of the Federal Ministry of Health (FMoH), and the GFA (the GF financial agent) were involved in finalizing the advertised specifications and the subsequent evaluation of the received bids. All these will expand oxygen therapeutics i.e. improve the production of oxygen to increase availability to meet at least 70% of all needs.
Furthermore, some of the equipment required to improve the availability of ancillary equipment for Oxygen therapy like Cylinders, other oxygen storage equipment, pulse-oximeters, oxygen concentrators, flow meters, regulators, liquid oxygen vaporizers, cylinder distribution manifolds, etc. have all been ordered. An assessment of the 44 facilities where oxygen will be piped into the wards to expand oxygen availability in the facility will also be conducted to inform the advertisement for the piping component of the project.
In view of the critical nature of oxygen investments in the provision of health care services, discussion amongst the stakeholders is on-going to ensure effective deployment and sustainability of the assets being procured through the project.