Nigeria Leads Globally in AIDS Control – DG, NACA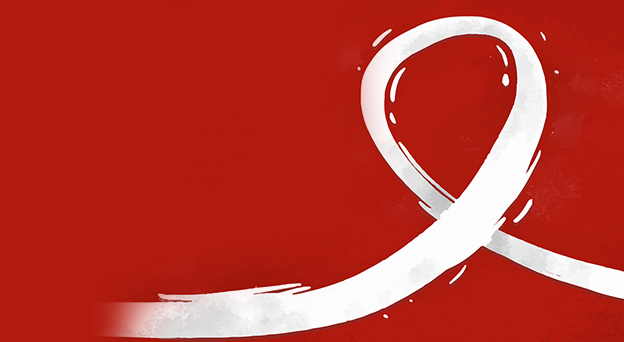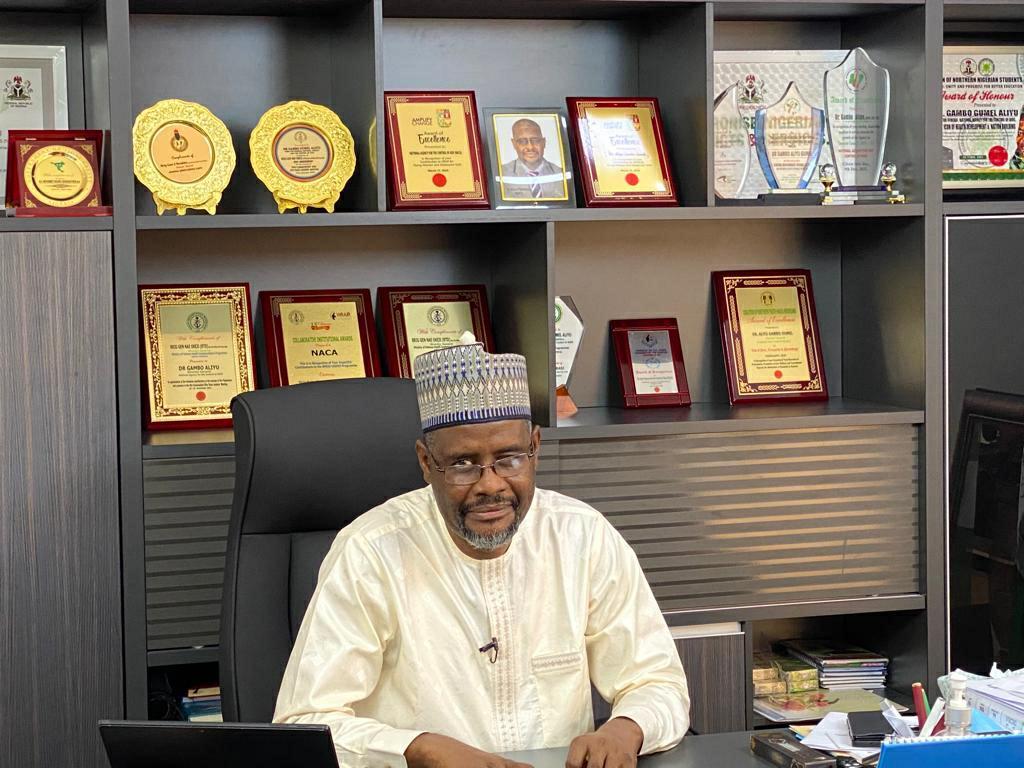 Nigeria has taken a global lead in HIV and AIDS control. The Director General of the National Agency for the Control of AIDS (NACA), Dr. Gambo Aliyu disclosed this in an interview with Voice of America recently.
He said, "It is a very successful fight and it has never been this good in Nigeria for the past three years." Dr. Gambo stated further "Nigeria is now the reference point in terms of fighting HIV," indicating that other countries are now learning from Nigeria.
He said what Nigeria has done in the last three years has never been done in any country around the world in the fight against HIV, and "we are proud of our achievement", he asserted.
The DG stated that the country has in the last couple of years been able to identify and place an average of fifty to sixty thousand people on lifesaving medications. This has been helping in fighting AIDS and at the same time curbing the virus from spreading. He also said that the agency does not wait for people to come for testing but rather they go out to the community and test them.
The agency is recording a huge success and are on the right track to reach the global aim. The DG identified some challenges faced in the campaign against HIV/AIDS spread, such as stigmatization and discrimination and called on Nigerians to reverse the situation by helping to fight HIV and discrimination of people living with HIV.