NIGERIA INCHING CLOSER TO HIV VACCINE. – NACA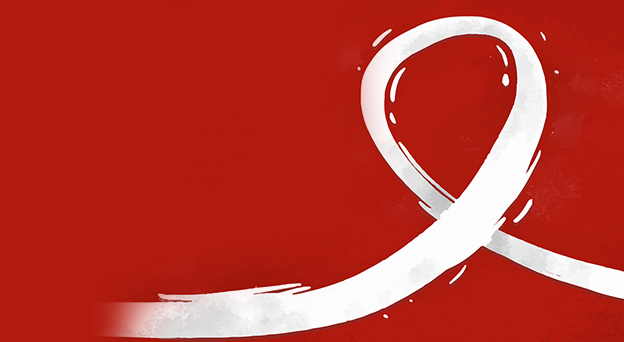 The Director General of the National Agency for the Control of AIDS (NACA), Dr. Sani Aliyu, has said Nigeria is "optimistic'' about the development of an effective HIV vaccine, based on ''significant progress in HIV vaccine research over the last 30 years'' His position was collaborated by DR. Alash'le Abimiku, Chief Technical Advisor, Clinical Laboratory Services of the Institute of Human virology Nigeria (IHVN), during a press conference to mark the 20th anniversary of the annual HIV Vaccine Advocacy Day in Abuja.
Dr. Aliyu also said Nigeria has made dramatic success in increasing coverage of HIV treatment, care and existing prevention options, and restated the commitment of NACA to see more people have access to HIV services while awaiting the HIV vaccine
He disclosed that the National Institute of Medical Research (NIMR) in collaboration with NACA and other HIV Prevention Research advocates and partners in the country are working to "fast-track the HIV vaccine research agenda to ensure Nigeria is not left behind''.
The duo emphasized that the HIV vaccine would be an important part of such a comprehensive, integrated and sustained preventive strategy, which would see the end to the pandemic as projected.
Mr. Godwin Odemijie, the media consultant to HIV Vaccine and Microbicide Society, an NGO, said May 18, 2017, is so significant since it's an avenue to remind policy makers, partners and key stakeholders on the need to develop vaccine to stop the spread of HIV/AIDS.