NATIONAL POPULATION BASED AIDS INDICATOR SURVEY (NPAIS) STEERING COMMITTEE MEMBERS INAUGURATED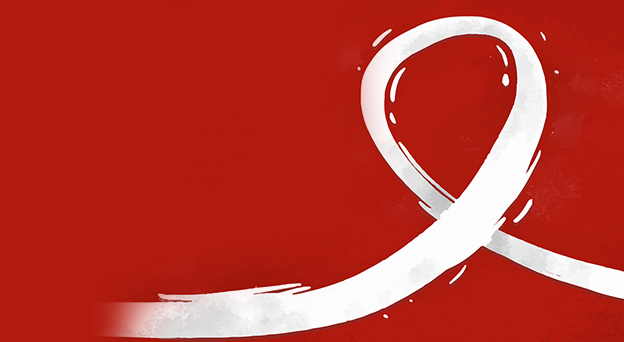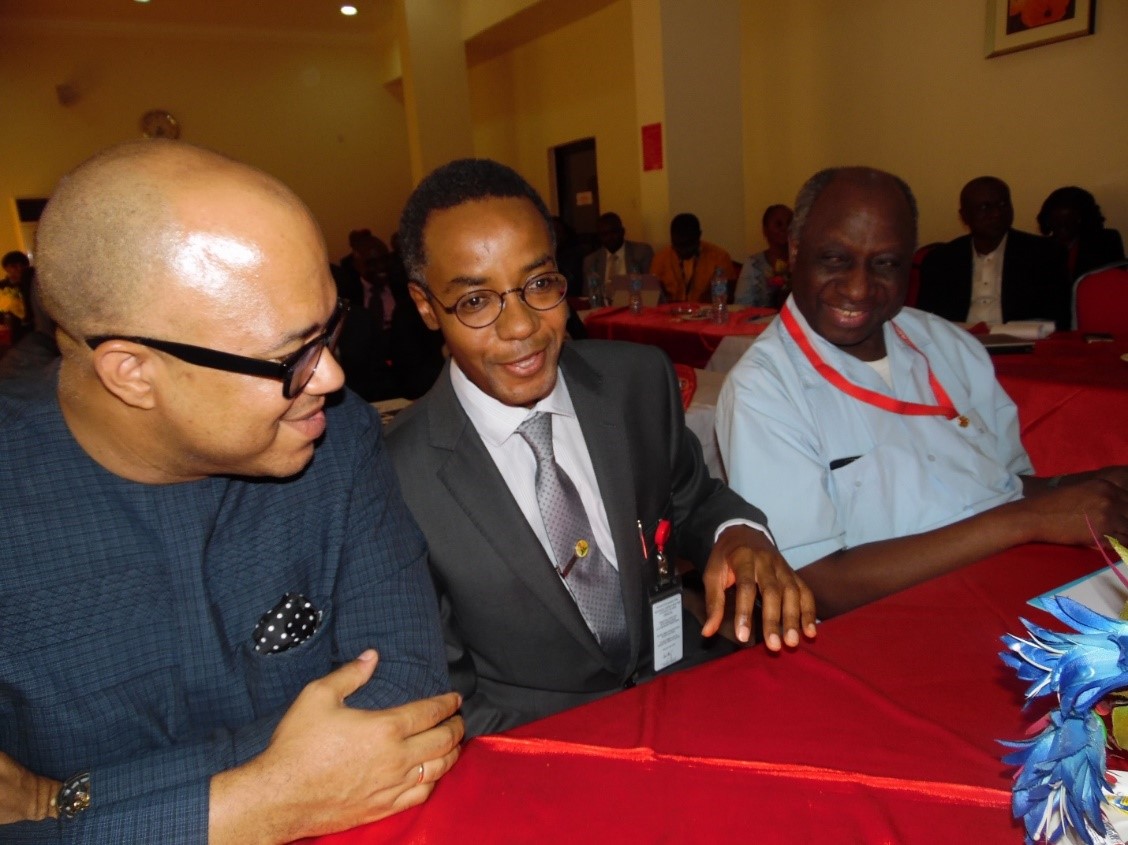 Committee members to spearhead the National Population Based AIDS Indicator Survey (NPAIS) have been inaugurated by the Honourable Minister of Health, Professor Isaac Adewole on Monday, 27th of March 2017.
The inauguration which was held at the Riez continental Hotel in Abuja has among the Steering Committee members, key stakeholders who will be saddled with the responsibility to effectively manage HIV Survey and ensure that objectives are met.
Speaking at the event, the DG NACA, Dr. Sani Aliyu stressed that in "our quest to end AIDS, if there is no accurate collection of data then there are no targets; no plans and sourcing of funds become ineffective". He noted that that without absolute data on HIV, it will be difficult to record the success made so far as a country in the fight to end AIDS by 2030. Speaking further, the DG NACA said there is an urgent need to fill the data gap which will guide programming for the United Nations ambitious 90-90-90 strategy.
It is understood that the NPAIS will be a cross sectional, representative, population based survey of adults and children from birth and upwards, to inform the HIV response in Nigeria.
In their separate good will messages, the Country Director of the UNAIDS, Dr. Bilali Camara said that NPAIS symbolizes hope and commitment that will change the picture on where Nigeria is in the fight against AIDS; while the Managing Director, Society for Family Health (SFH), Dr. Bright Ekwerenmadu called on Nigeria and relevant stakeholders to take charge of the response by having a coordinated approach in data collection.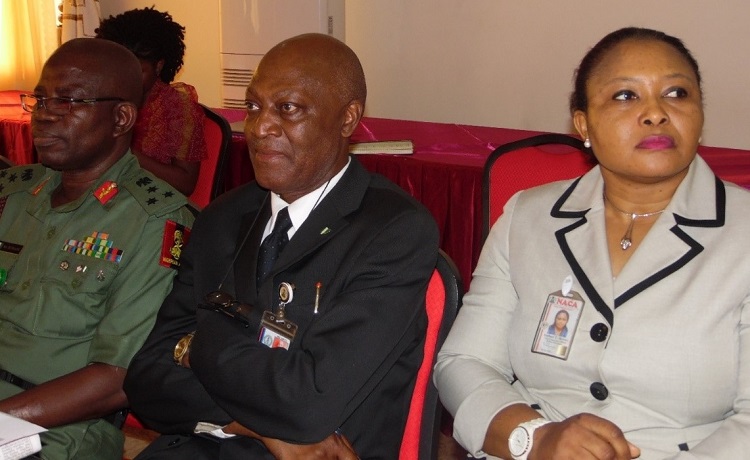 While inaugurating the committee members, the Chairman of the Steering Committee and Minister of Health, Proffessor Issac Adewole who was represented by Dr. Nenna Ezekwe said that Nigeria's epidemic status is  overdue for a review in the light of concerns with the prevalence rate, the recent positivity rates and programmatic data in the country.  He noted that the population based HIV survey will follow the standard methods for conducting national household surveys by UNAIDS which he identified as suitable, for HIV outcome and impact assessments needed by stakeholders in the country.
The DG NACA is the Co-chair of the steering committee.
In view of Nigeria's status on the HIV burden scale and need to reposition the HIV response, it has become essential that an expanded comprehensive national population based HIV/AIDS Indicator Survey is conducted to enhance a sufficient sample size that will allow for valid appraisal of HIV at the Local Government level.
Reports gathered showed that the NPAIS will estimate; HIV Prevalence among children aged 0-14 years, HIV prevalence among adults aged 15 years, the incidence of HIV in the population and the population level of viral load.