NACA South West Zone Pay Oversight Visits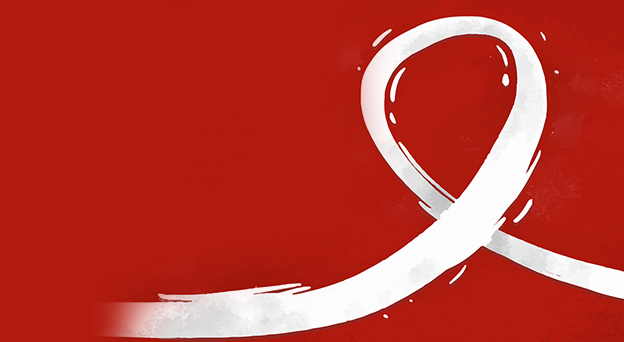 The National Agency for the Control of AIDS  established zonal offices across the six geo-political zones of the country.  This  move was to decentralise NACA's services for effective coordination, monitoring and evaluation of HIV epidemic at all tiers of the government.
Consequently, the Coordinator of the South West Zonal office, Mr Raheem Mohammed, and his team embarked on oversight visits to  the  states  in the  zone. They include Lagos,  Ondo, Oyo, Osun, Ekiti,  and Ogun State.
The team met with relevant stakeholders in their jurisdiction during the  tour. Their focus was to get familiar with the SACAs, learn about their strengths and challenges, and explore ways to improve HIV response. They would also provide technical support where there are gaps.
Speaking  at  various  meetings  with stakeholders,  Mr Raheem  Mohammed appreciated the states  for their efforts in the fight to end HIV and AIDS in their areas.
He explained  that  the  Nigeria AIDS Indicator and Impact Survey (NAIIS) 2018 rebased the HIV prevalence at 1.3 percent with clear direction on the way forward. According  to  the  zonal coordinator, 500,000  people from the general population estimated by the survey are yet to know their HIV status. He explained that strategic targeting of people who are yet to know their status was among the reasons for fast racking the decentralising of NACA services. He expressed hope that with the closeness of the Agency's monitoring and evaluation of HIV activities at  the  grassroots, the agency would meet its target as expected.
Mohammed commended all stakeholders and urged them to commit to the process of development of the state strategic plans in order to capture all critical areas for the state.
He reiterated that the NACA Director General, Dr Gambo Aliyu, plans to improve sustainability of HIV programmes by increasing government commitment at all levels.
To achieve this, SACAs needed to be empowered  to  improve coordination at sub national level.  The  SACA  managers would be included in HIV response directly and the non-health sector needs to be strengthened.
The heads of SACAs across the zone appreciated NACA for conducting the tour to strengthen coordination of HIV response. They  also commended  NACA's initiative in setting up the zonal offices and attested to the improvement  in communication between the Agency and SACAs.