NACA, PEPFAR LAUNCH U=U CAMPAIGN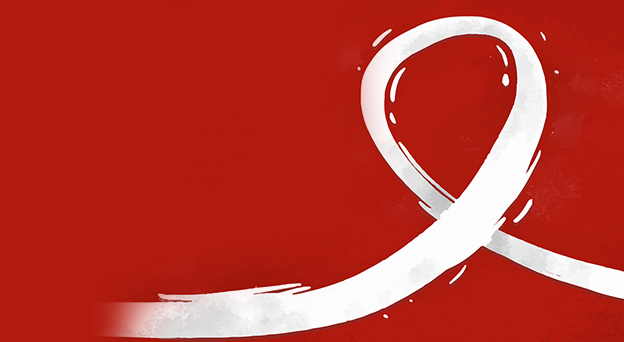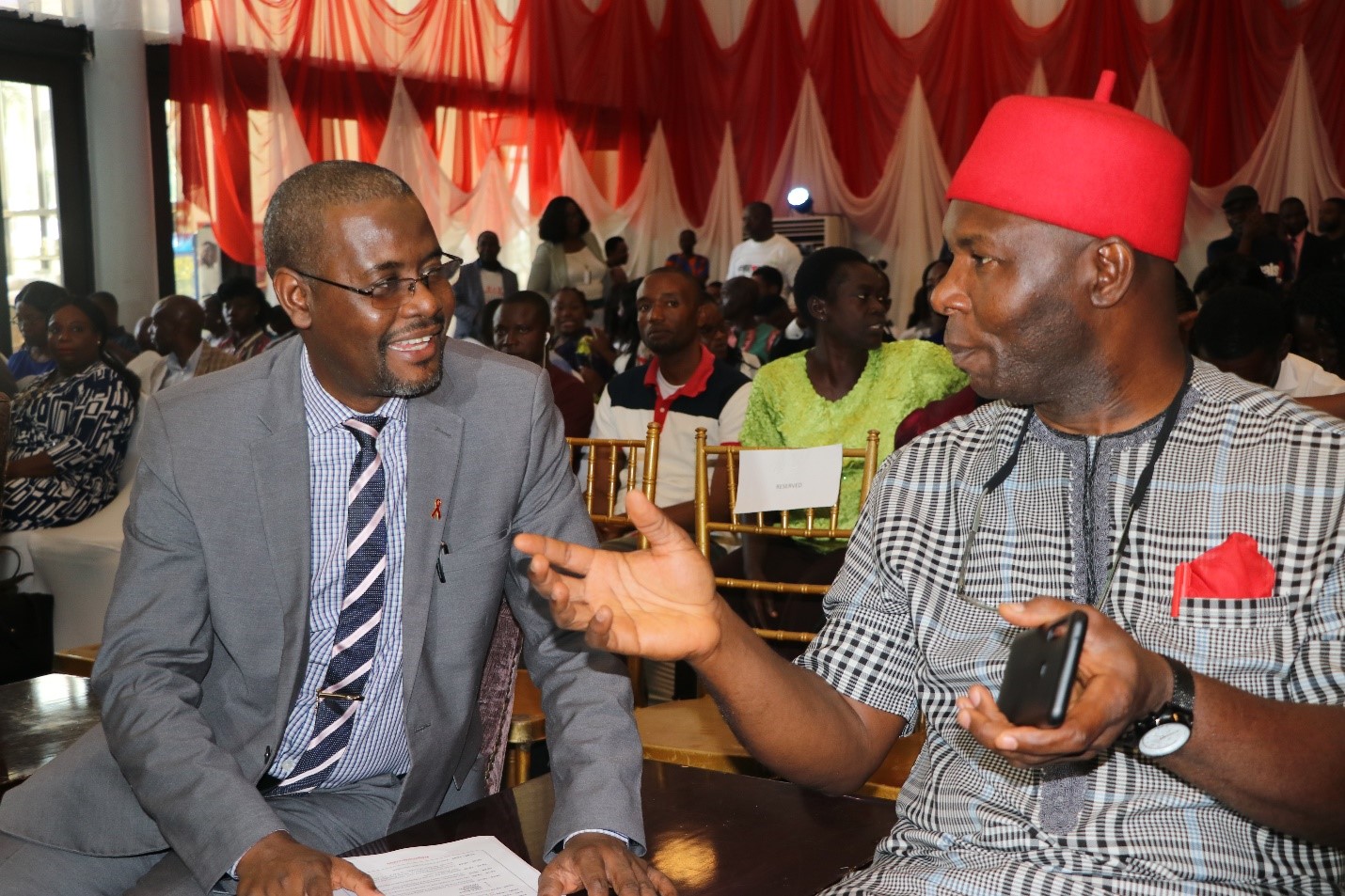 On November 25, the U.S. President's Emergency Plan for AIDS Relief (PEPFAR), in collaboration with the National Agency for the Control of AIDS (NACA), launched the Nigeria HIV awareness strategy code-named "Undetectable = Untransmittable" ("U=U") campaign, to commemorate the 2019 World AIDS Day.
Speaking at the event, the Director-General of NACA, Dr. Gambo Aliyu said, "The theme of this year's World AIDS Day acknowledged the essential role communities play in the Global HIV/AIDS response".
The U=U is an informational campaign about how effective HIV medications are at preventing sexual transmission of HIV. U=U means that people living with HIV who achieve and maintain an undetectable viral load—the amount of HIV in the blood—by taking and adhering to their HIV medication as prescribed cannot sexually transmit the virus to others.
In her remarks, U.S. Embassy Deputy Chief of Mission (DCM), Ms. Kathleen FitzGibbon noted that PEPFAR works closely with the Nigerian government toward achieving HIV epidemic control while promoting the long-term sustainability of their responses to find, link, and maintain patients on life-saving HIV treatment.