NACA, PARTNERS HOLD NATIONAL POLICY DIALOGUE ON HIV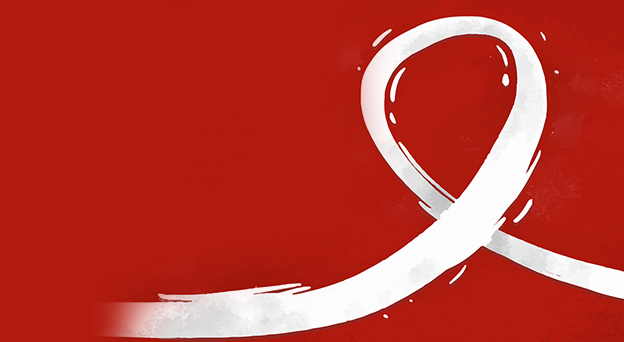 The Director General of the National Agency for the Control of AIDS (NACA), Dr Gambo G. Aliyu, has reaffirmed Nigeria's commitment to achieving the UNAIDS global target of ending HIV and AIDS by 2030. Dr. Gambo, who spoke during the sixth National Council on AIDS (NCA), at Sheraton Hotel, Abuja, said Nigeria would continue to work with development partners and key stakeholders to strengthen HIV national response and other infectious diseases in Nigeria.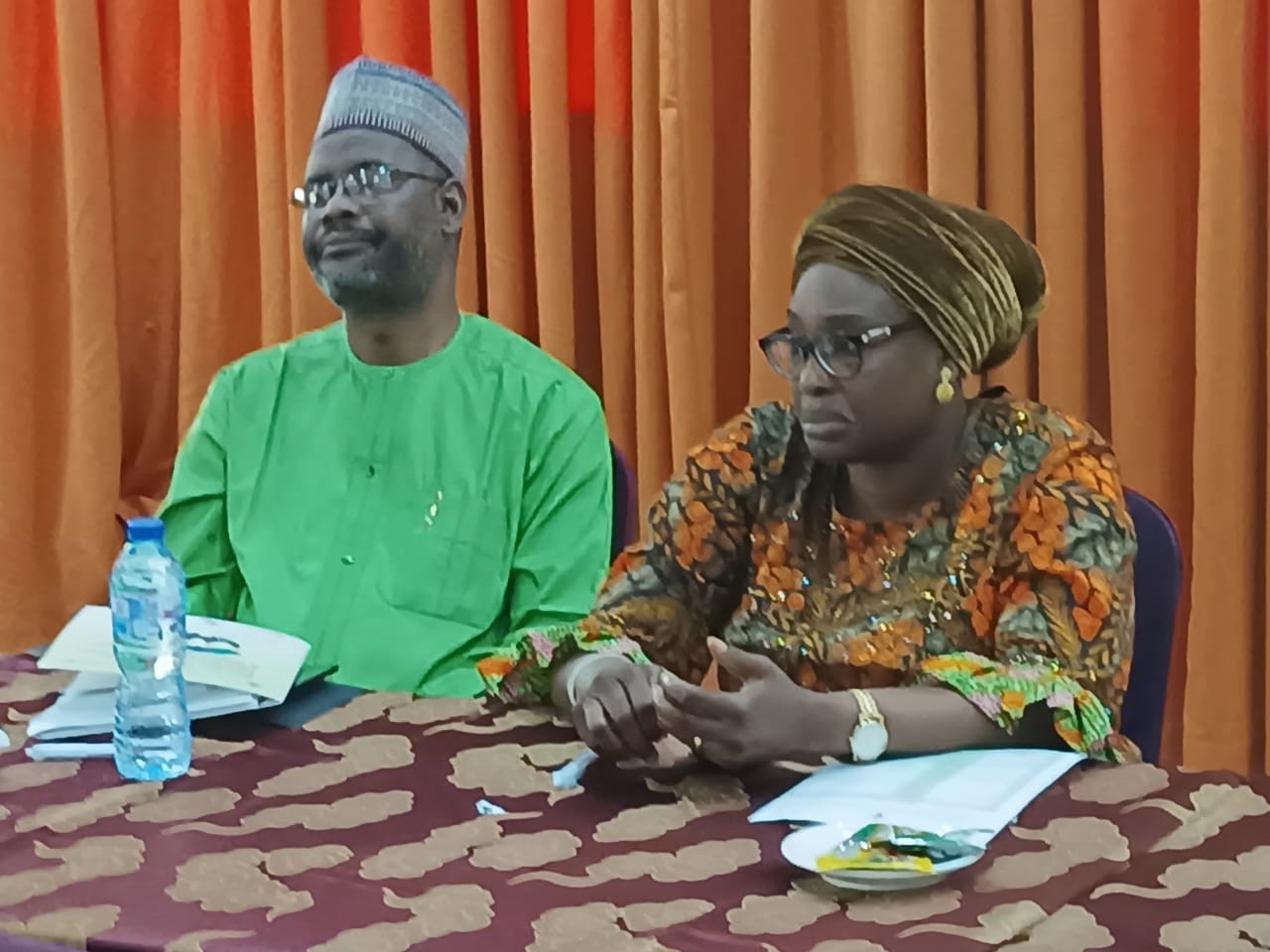 He expressed satisfaction about the feat Nigeria achieved during the COVID -19 challenge. According to him, despite the challenges posed by the pandemic, Nigeria recorded the highest growth in HIV response, as it placed slightly over 300,000 people living with the virus on treatment in 2020.
On her part, the Minister of Women Affairs, Dame Pauline Tallen reaffirmed her ministry's resolve to support NACA to achieve the target of ending AIDS as a public health disease as globally projected. He urged the Agency to place vulnerable women and young girls at the centre of the HIV response. Dr Jean –Thomas Nouboussi, Global Fund Country Portfolio Manager announced that a Replenishment meeting would hold later in the year in the United States of America, which will rake in substantial funding for HIV response.