NACA & Global Fund Join Forces to Tackle HIV-Related Human Rights Challenges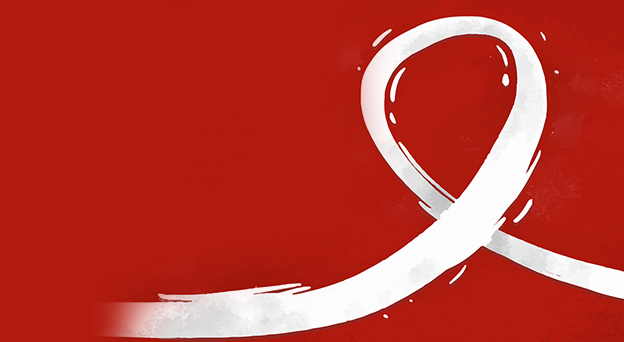 In a groundbreaking initiative, the National Agency for the Control of AIDS (NACA) is partnering with the Global Fund to launch a comprehensive three-month sensitization program. This program is dedicated to addressing gender and human rights challenges that disproportionately affect individuals living with or affected by HIV.

📢 In a press statement released and signed by our Head of Public Relations and Protocol, Toyin Aderibigbe, we underline our unwavering commitment to championing the rights and well-being of all people living with HIV. Our goal is to foster a more inclusive and equitable society.
🔍 The statement acknowledges the numerous obstacles on the path to curbing HIV's spread and improving the quality of life for those affected. Gender-based discrimination and human rights infringements pose significant challenges, deepening stigma and limiting access to essential healthcare services.
🗣️ According to NACA's Director General, Dr. Gambo Aliyu, "People living with, vulnerable to, or affected by HIV are entitled to the enjoyment of all human rights. They should be able to participate equally in civil, political, social, economic, and cultural life without prejudice, stigma, or discrimination."
🔗 The three-month sensitization program seeks to:
Reinforce public awareness about the National HIV and AIDS Anti-discrimination Act of 2014.
Raise public consciousness about the intersection of gender and human rights issues with HIV/AIDS.
Educate the public about the implications for individuals and communities.
📚 This program will also enhance the general population's knowledge of taking action when the rights of individuals living with and affected by HIV and AIDS are violated. It includes information about grievance reporting and available redress mechanisms.
🌐 The program will encompass a wide range of activities, such as workshops, webinars, community outreach initiatives, and awareness campaigns. It will engage diverse stakeholders, including healthcare providers, civil society organizations, affected individuals, and the broader public.
Stay tuned for updates as we embark on this vital mission to protect human rights and fight stigma and discrimination in the context of HIV. Together, we can make a difference! 💪🌍 #NACA #GlobalFund #EndStigma #HumanRights #HIVAwareness