ENDING AIDS IN NIGERIA IS POSSIBLE –UNAIDS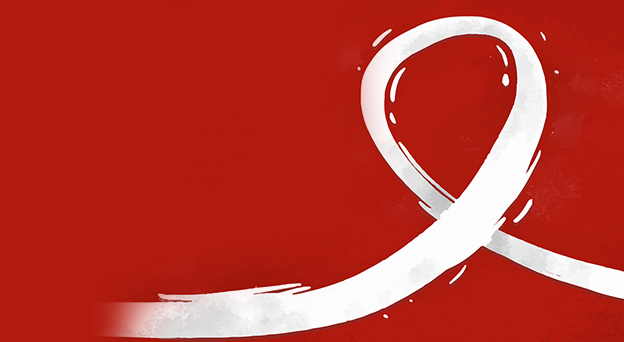 The Executive Director of Joint United Nations Programme on HIV/AIDS Mr. Michel Sidibe has said that an end to the spread of HIV/AIDS in Nigeria is possible through collective efforts of the government and   its partners
Sidibe stated this at a courtesy visit to the Director General of the National Agency for the Control of AIDS (NACA) Abuja. "Nigeria has over the years shown that an end to AIDS is at sight." He however called on the Federal Government of Nigeria to step scale up local funding to close the yawning funding gap. He noted that data available indicate that Nigeria still records a number of children born with HIV, but noted that if such children are placed on treatment fatalities could be averted "with collective funding and effective awareness such should not occur" This development is capable of reducing the spread of the virus by 96%, which makes an end of AIDS a possibility.
Earlier, the DG NACA Professor John Idoko said that the fight against HIV/AIDS in Nigeria is very promising. He noted that with about 7,000 testing sites in the country in addition to many medical outreaches being embarked upon by in many states, NACA has been able to test about 90,000 people in 2015. The DG NACA who acknowledged that treatment is essential to ending AIDS also added that Nigeria is looking forward to working with all strata of government and the private sector to step up internal funding to achieve the 90-90-90 elimination targets.
The 90-90-90, a global  ambitious treatment target to help end the AIDS epidemic projects that by 2020, 90% of all people living with HIV know their status, 90% of all people diagnosed with HIV receive sustained antiretroviral therapy and 90% of all people receiving ART will have viral suppression of the virus.
Professor Idoko who noted that funding is a major underlining factor for the campaign against AIDS called on government at all levels to key-in to the fight by concerted funding. He also disclosed that NACA is working with the Ministry of Health and the victim's fund to reach out to effectively to the most  vulnerable groups in the internally displaced persons (IDPs) camps  with comprehensive  testing , treatment  and care services.
Addressing journalists, Mr Sidibe was optimistic that with collective inputs, "we can win the war" urging that no one should be left behind. He charged Nigeria to look inwards as a country blessed with abundant resources to see the possibility of producing our own drugs rather than importation from countries like India and other nations around the world.
NACA DG also commended the federal Government for providing funds to support 50,000 patients in two states adding that the development is "a good beginning''.
L-R: Dr. Bilali Camara; (UNAIDS Country Director for Nigeria), Mr. Michel Sidibe (Executive Director UNAIDS), Professor John Idoko (DG, NACA) and Dr. Djibril Diallo; (UNAIDS Regional Director for West & Central Africa) during a press briefing on the visit of the Executive Director of UNAIDS visit to NACA DG in Abuja.