2017 WORLD AIDS DAY: "RIGHT TO HEALTH: MAKING IT HAPPEN"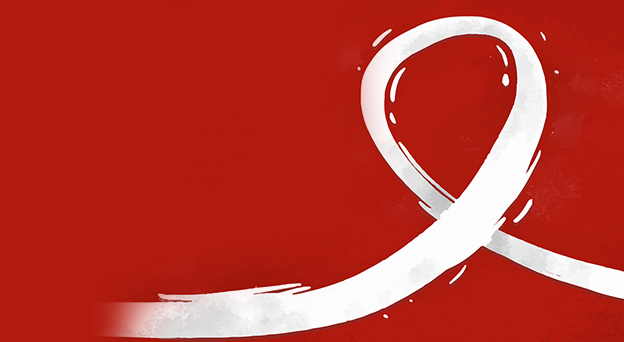 Every year, December 1st to say, presents us with an opportunity to reflect on how far we've come since the early days of the AIDS epidemic.
Recent Prevention gaps has identified the need for all countries to intensify efforts in HIV response. In line with this, the global theme for this year's World AIDS Day is "Right to Health: Making it Happen".
As we celebrate this year's World AIDS Day, a global call to increasing impact through transparency, accountability and partnerships will prove a big deal for renewed commitment in the national response. The 'Right to Health' campaign will provide an exciting turning point that will champion the right of Nigerians to HIV testing, end to stigma against people living with HIV/AIDS, end HIV transmission and end the isolation experienced by people living with HIV.
Though HIV/AIDS is very much around, but together the path towards winning the fight is bright if we can tailor the response to individual needs at particular times in our various programming to combat the virus. we need access to the tools that protect us from HIV and access to antiretroviral medicines as well ensure sustained uptake of treatment for those who are positive. This will surely drive to success; the United Nations plan of 90-90-90 to end the HIV epidemic.
The world has committed to end the AIDS epidemic by 2030 as part of the Sustainable Development Goals. We are seeing that countries are getting on the Fast-Track—more than 18 million people are on life-saving HIV treatment and most countries are on track to virtually eliminate HIV transmission from mother to child.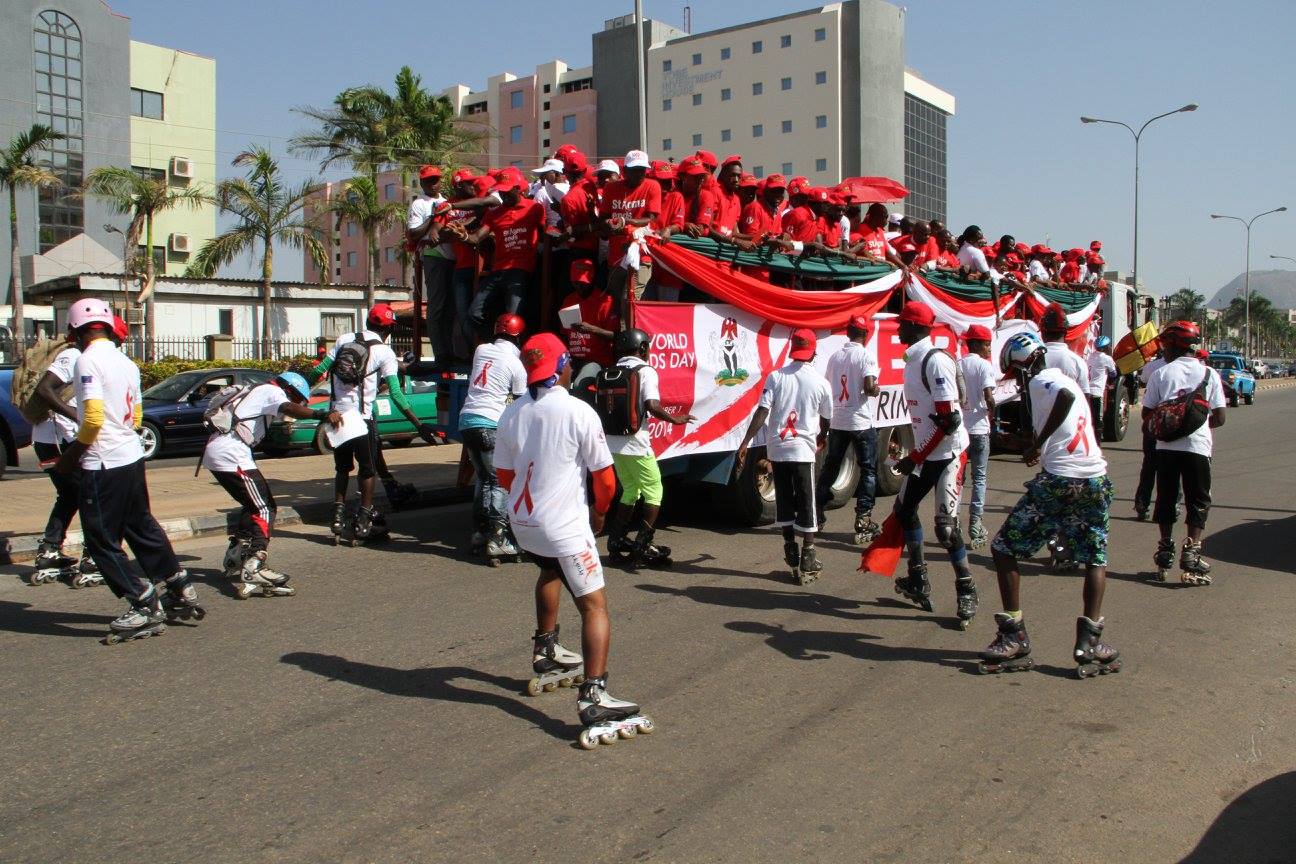 This year, we anticipate a celebration of the World AIDS Day that will bring together, stakeholders in the national response who will discuss on measures to ensure that people living with HIV have quality access to treatment, as Investing in treatment is paying off with patients now living longer.
Nigeria has aligned with this year's theme in recognition of our own local need to scale up prevention efforts. In commemoration to the 2017 World AIDS Day, NACA stand in solidarity with the over 5 million Nigerians who have become infected with HIV as well remember those who have died from AIDS related illness since the first reported case in Nigeria.
To this end, NACA has lined up a number of activities to commemorate the 2017 WAD starting from Wednesday 22nd November, 2017.
This thus will hold as follows:
Press Conference
Date: Wednesday, November 22, 2017 
Time: 10:00 am
Venue: NACA Conference Room
Muslim Prayer
Date: Friday, November 24, 2017
Time: 1:30 pm
Venue: National Mosque, Abuja
Christian Prayer
Date: Sunday, November 26, 2017
Time: 9:00 am
Venue: St. Agnes Catholic Church, Wuye, Abuja.
WAD Commemoration Event
Date: Tuesday, November 28, 2017
Time: 10:00 am
Venue: Chida Hotel, Jabi, Abuja.