North Central Zone strengthens Grassroots HIV Response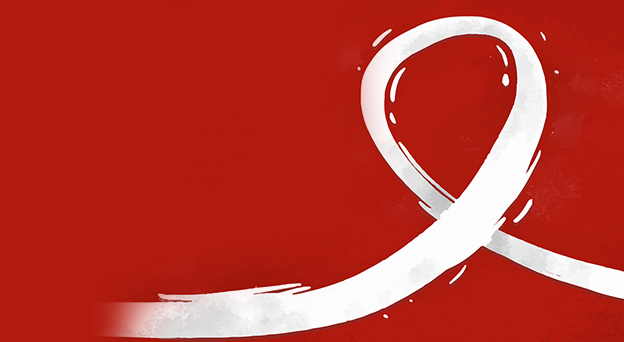 The North Central Zonal Office of the National Agency for the Control of AIDS (NACA) has renewed its surveillance activities to enhance HIV and AIDS coordination in the grassroots.
The zonal team paid visits to key partners to take stock of their activities, give technical advice where desired, and proffer a way forward to end the epidemic. The team visited States Agencies for the Control of AIDS (SACAs), commissioners of health, State AIDS/STI Control Programme (SASCP) and Implementing Partners (IPs). Mr. Lawrence Kwaghga, the North Central Zonal coordinator, explained that the team toured the states within its jurisdiction. They comprised Benue, Plateau, Kogi and Nasarawa, Kwara State and the Federal Capital Territory. "The aim of the oversight visit is to assess work by the SACAs and key HIV stakeholders; to get familiar with them and strengthen HIV coordination mechanism in the States," Kwaghga stated. He expressed the team's happiness for the reception given them in the states. The team also commended the integration of HIV services in selected health services, courtesy of the One Basket Funding in Kogi State. Other good developments were the commitment of some State governments to funding HIV activities.
The launch of ART surge in Plateau State, the promise of NEPWHAN to cooperate with the States to achieve set targets, the help given to SACAs and IPs by the AHF, among others, was quite enlivening. The NCZ coordinator noted with concern the issues associated with data collation, inadequate staff capacity building and unwillingness of certain implementing partners (IPs) to cooperate with SACAs in some states. He stated that the zone briefed NACA headquarters and assured that the Agency will take measures to address all the issues.