National and State Laboratory Technical Working Group Meetings (2nd Quarter, 2021 NLTWG) Meetings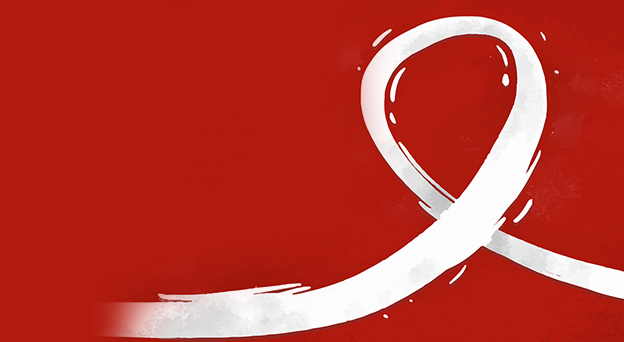 The National Laboratory Technical Working Group (NLTWG) provides a veritable platform for different players in the laboratory system to address national and burning issues towards enhancing the laboratory systems in the country.
The Laboratory Systems Unit of the RSSH, through the NCDC and working with the MLSD, supported the conduct of the 2nd quarter NLTWG meeting held at Dennis Hotel, Wuse 2, Abuja from the 11th – 14th July, 2021.
Amongst others, the major achievements and discussions from the meeting include: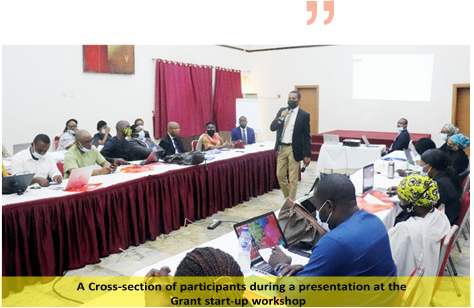 Optimization of Gene Xpert equipment.
Update on the National Medical Laboratory
Services Policy (NMLSP), National Essential
Diagnostics List (NEDL), and National Medical
Laboratory Strategic Plan (NMLSt.P).
Status of the guideline on decommissioning of
obsolete and unusable supplies documents and
bio-risk management guideline by FMoH (MLSD)
Furthermore, this meeting offered the opportunity to highlight the expectations and priorities of the grant as follows: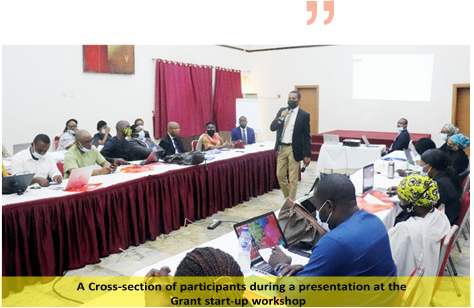 Prioritization of Laboratory Information Management System (LIMS) data linkage to the National dashboard (DHISII).
Implementation of the National Integrated
Sample Referral Network (NiSRN) evaluation
report.
Inauguration of the NiSRN oversight group.
In conclusion, with the support of RSSH, the NLTWG (Quarter 2) meeting successfully held in-person for the first time amid COVID-19 pandemic, adhering to the necessary COVID-19 preventive measures.