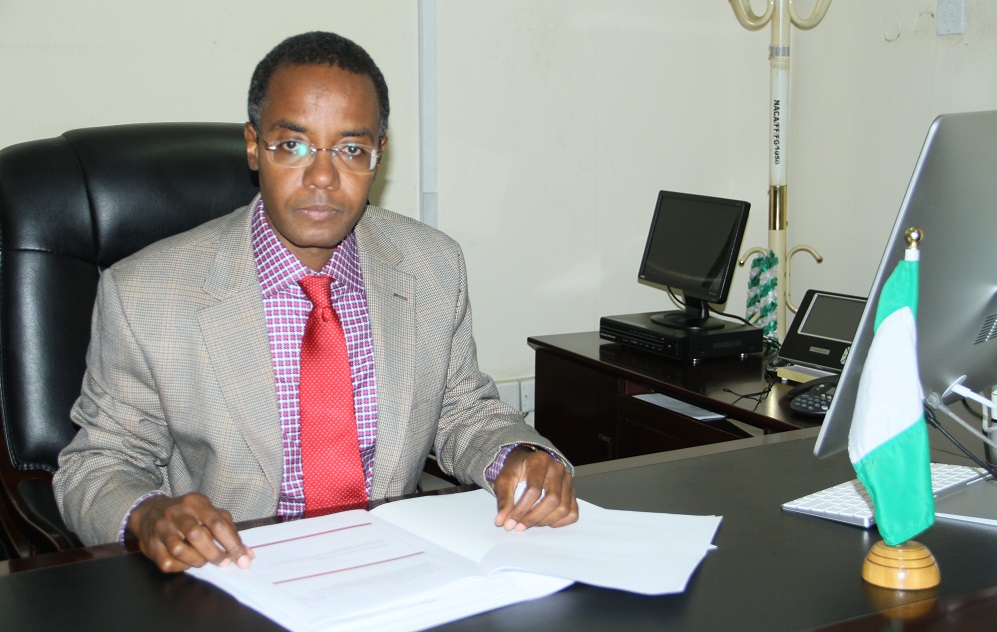 Dr Sani Aliyu received his MBBS degree from Ahmadu Bello University, Zaria in 1993. He worked as a medical officer at State House Clinic until 1998 when he moved to the U.K. to pursue a postgraduate programme at Imperial College, London.
Dr Aliyu was appointed to the first joint training post in Infectious diseases and Medical Microbiology at Cambridge University Hospitals in 2001. He completed a Masters programme in Medical Microbiology at Queen Mary University of London in 2003 with distinction and was awarded the Draper Company Prize for the overall best graduating student.
At the end of his specialist training in Cambridge, Dr Aliyu worked briefly for a year as a Consultant Microbiologist in Birmingham before returning to Cambridge University Hospitals in 2008 as the first joint consultant in Infectious diseases and Microbiology.
Dr Aliyu has membership of the Royal College of Physicians of Ireland and is a fellow of the Royal College of Physicians of the UK and the Royal College of Pathologists. He is also an associate lecturer at Cambridge University.
Dr Aliyu was until his recent appointment the Caldicott Guardian responsible for information governance and the Trust lead for antimicrobials at Cambridge University Hospitals.
He currently serves as the national Chair of the ID SCE Exam board responsible for the delivery of Infectious diseases exit exams for trainees in the UK.