A refresher training on the Revised 2019 NHMIS tools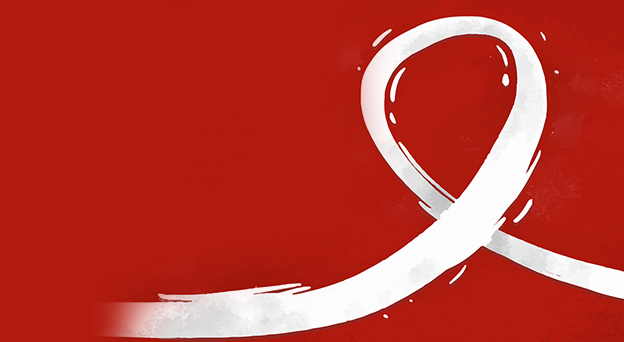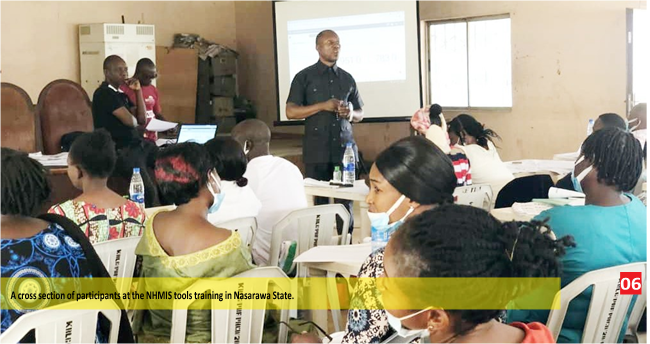 In a bid to improve data quality and availability for informed decision making at all levels of care, the HMIS unit in collaboration with the DPHRS and Nasarawa State Ministry of Health, organized a 2-day refresher training on the Revised 2019 NHMIS tools for private health facilities.
The training, which took place in Nasarawa State on the 28th and 29th July, 2021 was aimed at building the capacity and skills of private healthcare facility workers for accurate documentation of routine service delivery data and reporting, using the appropriate NHMIS tools. 
The training was facilitated by national and state officials. A total number of 53 healthcare providers from 45 private facilities were trained.
Ultimately, this is expected to improve routine data reporting on the national platforms as part of the key goals of the RSSH grant from the private health facilities.