We need to Maximize the Next 12 Months – DG NACA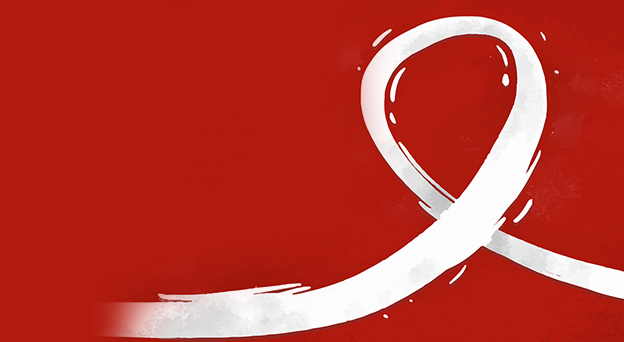 The DG NACA, Dr. Gambo Aliyu has called on Management and Staff on the need to accomplish all programmes that have not been concluded and the need to maximize the next 12 months before the current administration comes to an end.
The DG who made the call during the first technical meeting for 2022 stated that the agency should look forward to accomplishing key programmes in our mandate to end the spread of HIV/AIDS.
The DG further stated thus:
· That the bigger picture is epidemic control and sustain the tempo of commitment at NACA, Government and partner's level.
· That as a matter of priority the memorandum of Understanding (MoU) of sustainability model needs to be signed across the board to facilitate critical areas especially, scale-up and access to PMTCT to close the gap of new infection and death.
· That another priority in the New Year is to leverage on the gains made about the private sector's drive towards the actualization of the launch of HIV Trust Fund to push for the last mile. He added that the Trust Fund will be launched at the Presidential Banquet Hall, Aso Rock on Tuesday, 1″ February 2022.
· He directed that all activities on prevention should continue and that internally as departments plan towards 2023, all activities are carried out within relevant budget lines flexible enough to guarantee service delivery.