UNAIDS MAKES CASE FOR MORE HIV FUNDING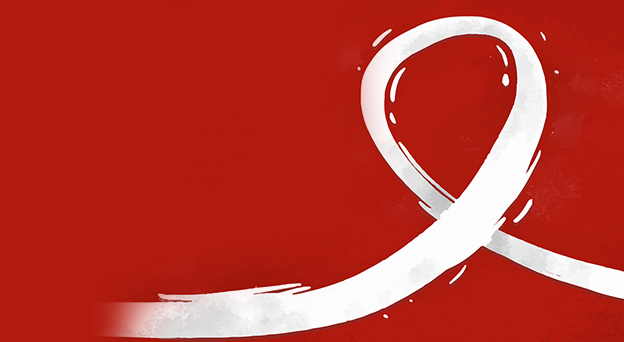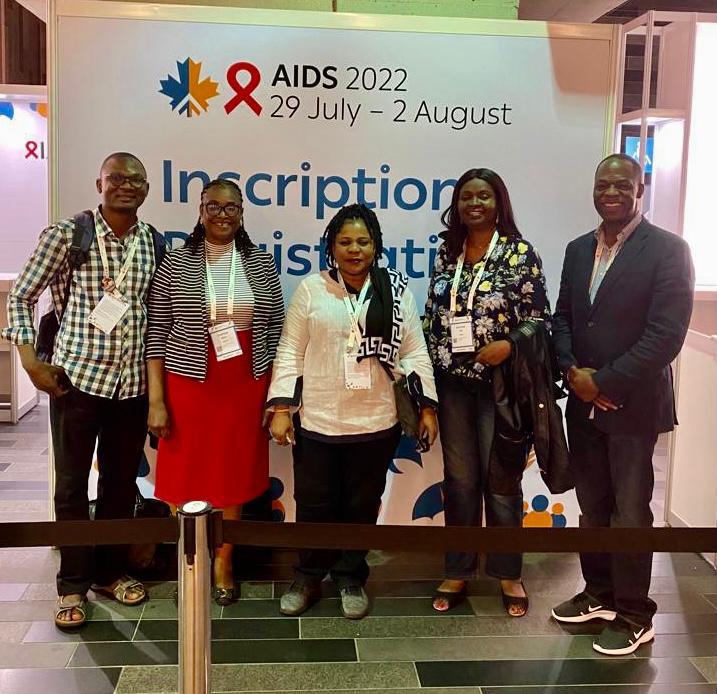 The Joint United Nations Programme on HIV and AIDS (UNAIDS), has urged national governments to increase funding for the Global Funds and UNAIDS to curb HIV globally.
The UNAIDS Executive Director Winnie Byanyima stated this at the just concluded International AIDS Conference in Montreal, Canada.
A press release by the global body also said she expressed concern about the growing number of children who do not have access to antiretroviral drugs and canvassed for more commitments to close the gap.
The UNAIDS Executive Director stated, ''In particular we call upon governments to urgently increase funding for the Global Fund and for the UN Joint Programme to enable the findings of this conference to turn into reality on the ground. As UNAIDS new report, In Danger, highlighted, courageous political leadership is essential to end AIDS and save millions of lives."