Supply Chain Transformation for Sustainable Health Systems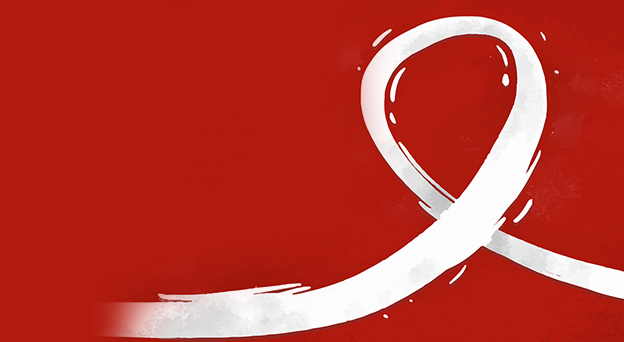 The National Product Supply Chain Management Programme (NPSCMP) is committed to leading the nation's supply chain system transformation to improve health commodity management and availability.
RSSH is supporting the NPSCMP to take charge of the supply chain component and run with the strategic transformation in line with the 5-year National Health Product Supply Chain Strategic and Operational Plan.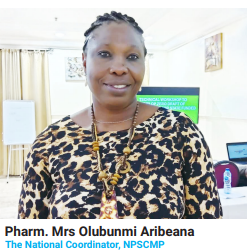 To this effect, the NPSCMP has promptly shown commitment with signing of the Sub-Recipient's (SR) agreement and participated in the start-up workshop as well as preparing a detailed work plan to guide the implementation of the RSSH from 2021 through 2023.
The key interventions in focus on the RSSH grant towards supply chain transformation include but not limited to;
Policy, strategy and advocacy
Warehousing and distribution of health products
Sustainable medicine supply
Integrated data management and use
Pharmaceutical traceability in collaboration with
NAFDAC