Community Systems Strengthening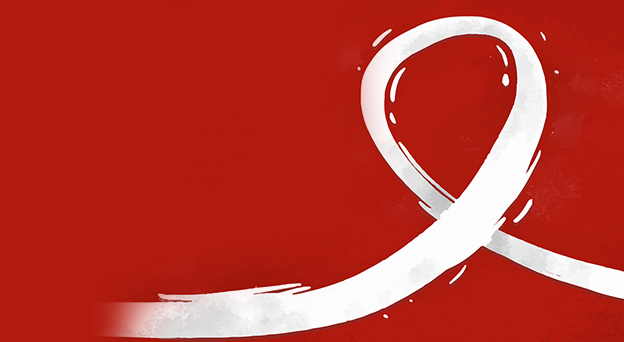 Community systems strengthening (CSS) refers to interventions that support the development and reinforcement of informed, capable, coordinated and sustainable structures, mechanisms, processes and actors through which community members, organizations and groups interact, coordinate and deliver their responses to the challenges and needs affecting their communities.
Community engagement leads to increased community ownership, leadership and management of HIV, TB and malaria (ATM) and Covid-19 responses. Many people with ATM-related illness and Covid-19 already receive most of their support and care from the community, not from formal institutions. We can only achieve programs of sufficient number, scope, coverage and value for resources and effort through community involvement.
Added value of community responses to HIV, TB, Malaria and COVID-19. Adapted from: Technical Brief: Community Systems Strengthening, the Global Fund to Fight AIDS, Tuberculosis and Malaria, October 2019.https://www.theglobalfund.org/en/funding-model/applying/resources/