Nigeria Moves to End HIV, Launches New NSP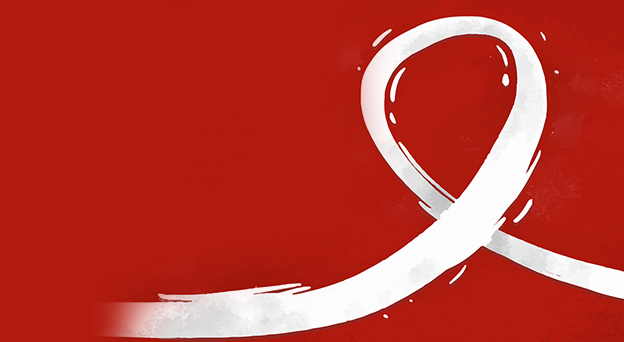 Nigeria is poised to end the HIV and AIDS epidemic in line with the global target set by the Joint United Nations Programme on HIV, and AIDS (UNAIDS). To achieve this, the country has evolved strategies to position itself to achieve this unique goal and to sustain the gains it has made over the years.
Consequently, the National Agency for the Control of AIDS, (NACA) which statutorily coordinates the national HIV response, recently engaged in the development of the National Strategic Plan (NSP) 2022- 2026).
This plan, which is the third strategic plan, is focused on guiding the country in its national response to the pandemic to remove HIV and AIDS as a fundamental challenge to public health and development concerns in Nigeria.
Though the national vision's targets
– zero new infections, zero discrimination and stigma as well as zero HIV-related deaths are yet to be achieved fully as envisaged, the country has made significant progress by improving access to HIV-related services.
Dr Funke Oki, the Acting Director of the Policy, Planning and Coordination Department of NACA, reeled out the timelines of the NSP development and explicitly stated the objectives of the document to stakeholders in both Abuja and Lagos, the venue for the meetings of NSP development process.
She stated that the aim of the NSP 2022-26 is to "attain epidemic control by achieving the 95:95:95 strategy; to ensure sustainability by fostering increased domestic financing, strengthening national and state level ownership and accountability of a sustainable HIV/AIDS response. Others are to align with policy directives and funding recommendations for the HIV/AIDS response and integrate national targets.
Dr Oki further explained that the process was very engaging and all- inclusive. It provided a platform for uniting relevant stakeholders in HIV/AIDS intervention towards achieving the country's targets and served as aresource-mobilizing tool for the national response among others.
Stressing the importance of the process and the need to own the document when reeled out, Dr Oki urged participants to make robust contributions that would reinforce the other strategic plans and address noticeable gaps to ensure Nigeria meets the global targets to end the pandemic.