NACA Urges Nigerians to Demand HIV Testing, Prevention, Treatment and Care Services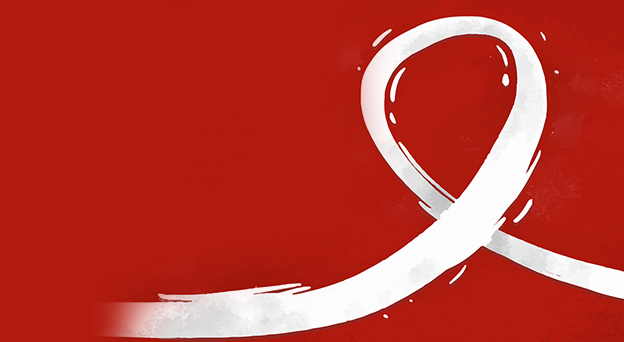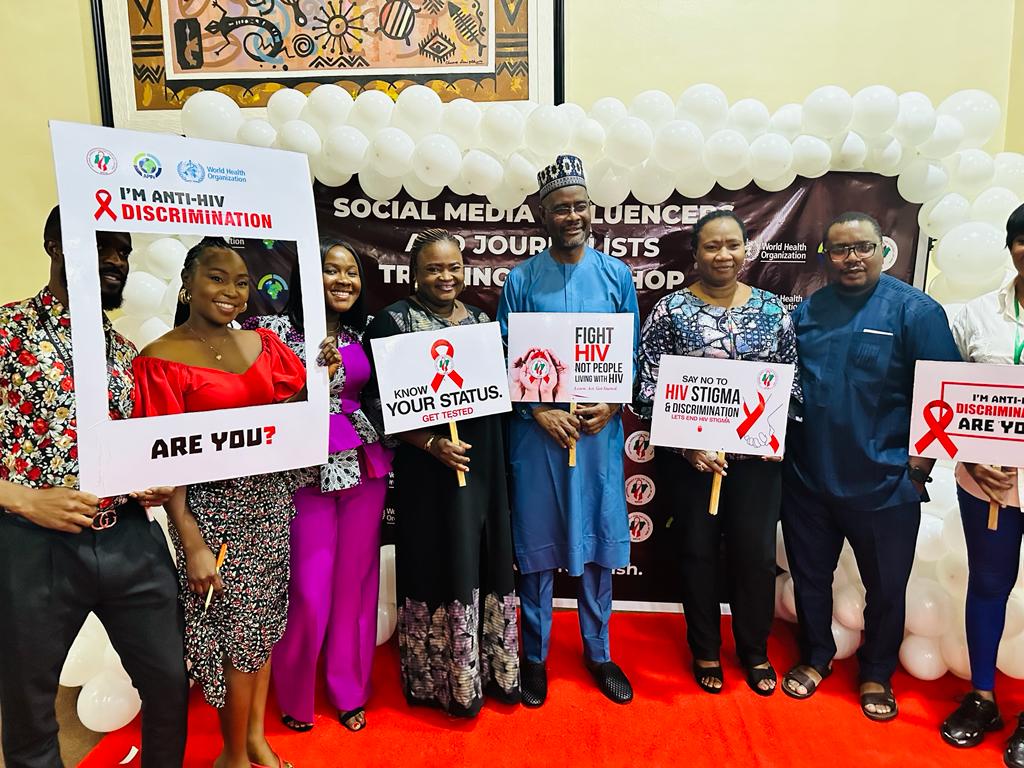 Abuja, Nigeria – The National Agency for the Control of AIDS (NACA) has urged Nigerians to demand HIV testing, prevention, treatment and care services to meet the United Nations target of ending AIDS by 2030.
The Director General of NACA, Gambo Aliyu, made the call at a two-day workshop training for social media influencers, bloggers, and journalists in Abuja on Wednesday.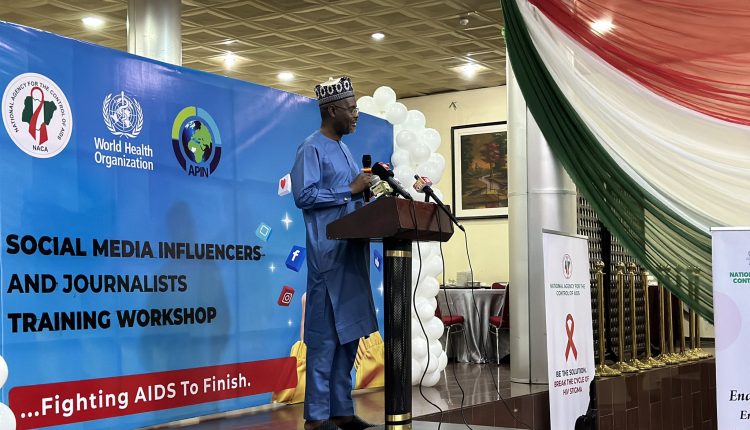 Aliyu said that HIV does not have a cure, but it no longer kills and it can be managed successfully. He noted that people have been living with the virus for many years, and that NACA has succeeded in reducing HIV from a disease that kills to a disease that no longer kills.
He urged Nigerians to begin to demand for HIV services instead of waiting for NACA to go after them. He said that people should understand that if they have HIV, they are not only doing good to themselves by getting tested and treated, but they are also doing good to all of us by helping to control the spread of the virus.
The NACA DG also noted that the agency is partnering with social media influencers to reach out to adolescents and young persons, who are a particularly vulnerable population group. He said that social media influencers can help to connect NACA to this population group and raise awareness about HIV prevention, treatment and care.
In her remarks, the Deputy Director, Public Relation and Protocol Division of NACA, Toyin Aderibigbe, said that social media plays a crucial role in reducing the spread of HIV/AIDS and combating stigma and discrimination. She urged social media influencers to use their platforms to share accurate information about HIV/AIDS and promote positive attitudes and behaviors.
NACA is committed to ensuring that all Nigerians have access to quality HIV prevention, treatment, and care services. The agency believes that by urging Nigerians to demand HIV services and by partnering with social media influencers, it can help to achieve the United Nations target of ending AIDS by 2030.