NACA STRATEGIES TO REACH MORE YOUNG PEOPLE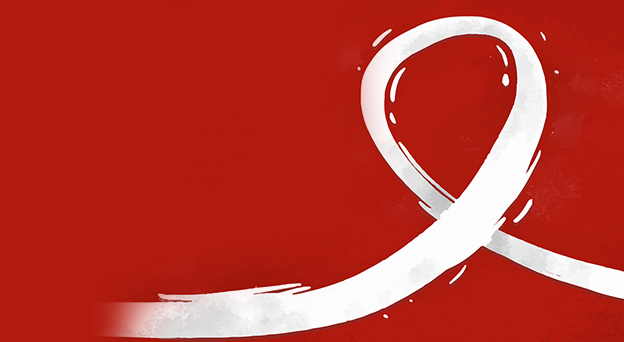 As part of efforts to reach young Nigerians with HIV/AIDS  prevention messages as well as related reproductive health information and education, the National Agency for the Control of AIDS in collaboration with MTV Base recently premiered the award winning series 'Shuga |Naija' in Abuja.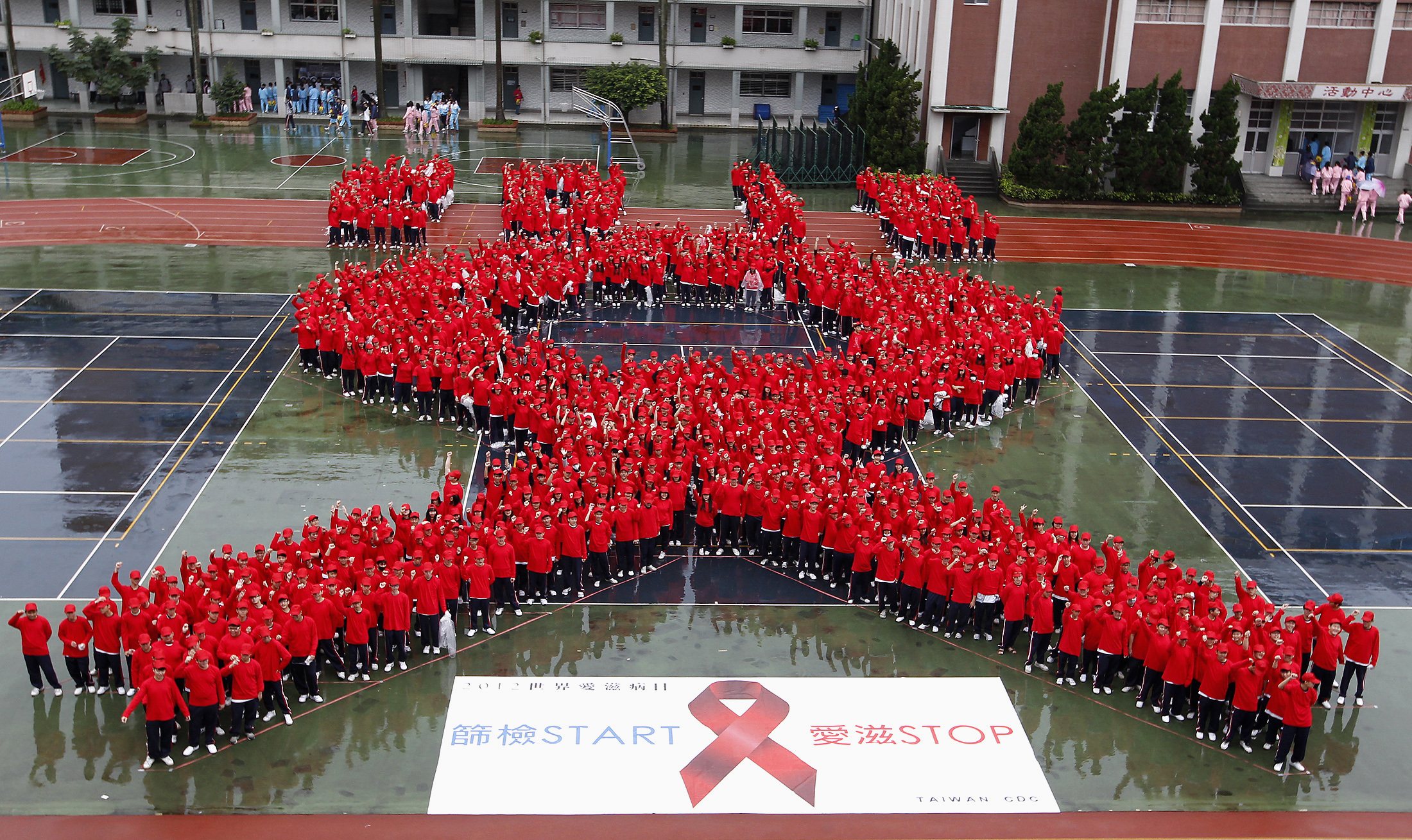 Shuga Naija, an award winning sex and relationships drama and multimedia campaign is designed to combat the lack of awareness and misinformation about HIV, sexual responsibility and teen pregnancy among Nigerian youth.The award winning TV series and multimedia campaign is produced by MTV Base and the MTV Staying Alive Foundation in collaboration with the Nigerian Government's National Agency for the Control of AIDs (NACA), the Bill & Melinda Gates Foundation and UNFPA (United Nations Population Fund).  PEPFAR, (The US President's Emergency Plan for AIDS Relief) has also expressed a commitment to join forces with the campaign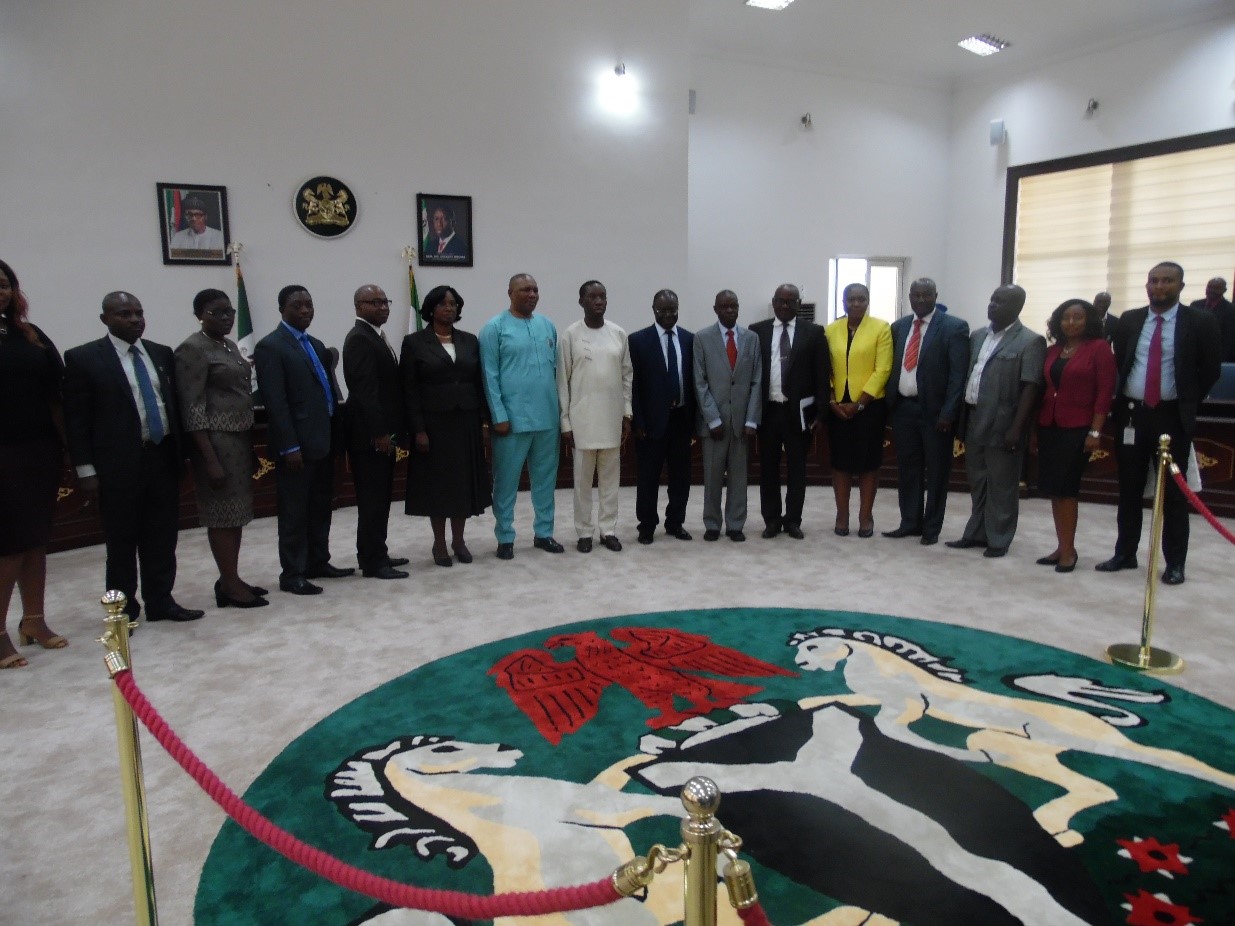 Speaking at the premiere of Shuga Naija at the Silver Bird Galleria, Professor John Idoko (the DG NACA) said evidence has shown that people between the ages of 12 to 25years have the highest burden of STI in Nigeria. Shuga Naija is designed to change this trend and improve HIV prevention education among Nigerian youth. Also speaking at the event was the US Ambassador to Nigeria His Excellency James Walstine, who in his words described Shuga Naija as a veritable tool that can change behavior of young people and encouraged efforts to ensure that it reaches a wider range of audience. The US Ambassador used the opportunity to clarify to the Nigerian public that the US government is committed to helping Nigeria in the fight against HIV/AIDS in the country, confirming that half a billion US dollar will be spent on HIV/AIDS in the year 2014, despite the recently Anti-Gay Law passed by Nigeria Government.