NACA PUSHES FOR THE 'LAST-MILE' TO END AIDS IN NIGERIA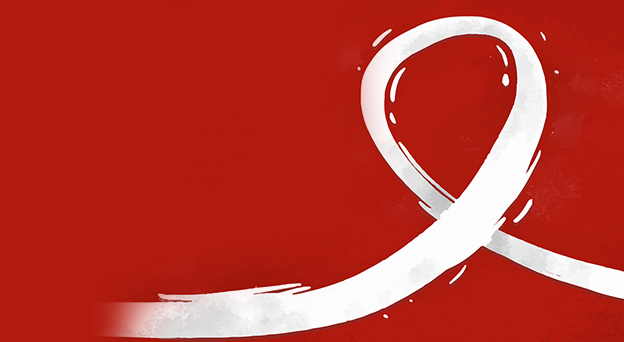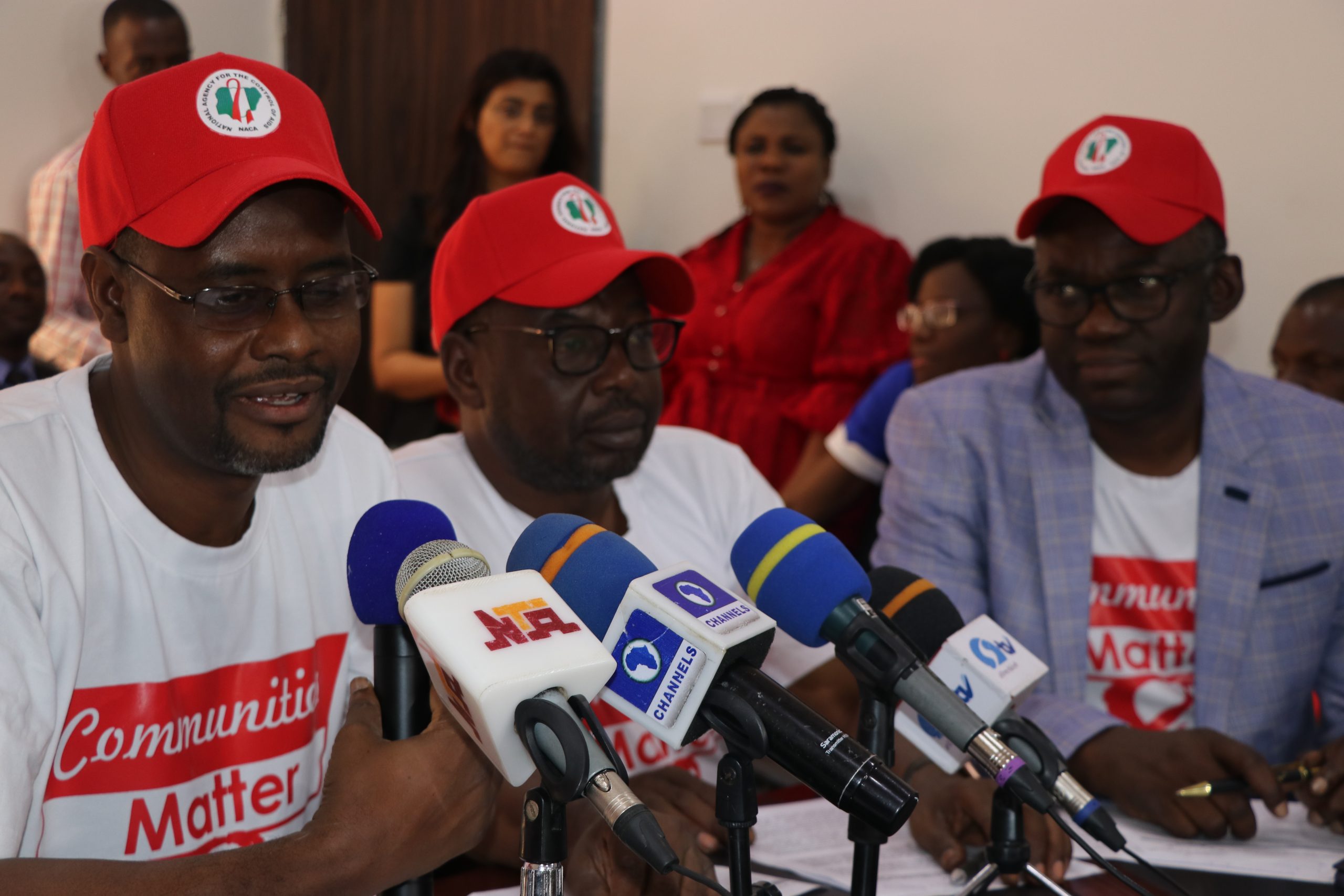 The National Agency for the Control of AIDS (NACA), has urged Nigerians to take proactive steps to ensure an AIDS -free society.
The Director- General of the agency, Dr. Gambo Aliyu who  stated this during the commemoration of the 2019 World AIDS Day and launching of U=U campaign,  also emphasised the need to ''accelerate the Last- mile push by ensuring every member of the community know about their status and take proactive steps to remain healthy.''
He reaffirmed that scientific evidence has proven that no single virally suppressed HIV-positive individual could sexually transmit the virus to a partner.
''The evidence that people infected with HIV who are virally suppressed cannot sexually transmit the virus to their HIV negative couples or sexual partners has been available since early 2000. Repeated studies found no single virally suppressed HIV-positive individual transmitted their infection to their partner.''
Also speaking at the event, the Country Director of the Joint United Nations Programme on AIDS (UNAIDS), Dr. Erasmus Morah, restated the need for Nigeria to involve the vulnerable and marginalized populations in HIV/AIDS intervention.
 According to him, this group of people should be recognized and given a voice in policymaking, planning and budgeting as well as encouraging them to push for policy reforms and policy changes where there are lacunae in the laws that affect them.
He also advocated for community data and monitoring, stressing that such a step is essential to elicit first-hand information from communities about the quality of service they receive.
On her part, the Deputy Chief of Mission, United States of America Embassy to Nigeria, Kathleen Fitzgibbon, also said there is an opportunity to end HIV and AIDS as the global community '' have the tools at our fingertips.''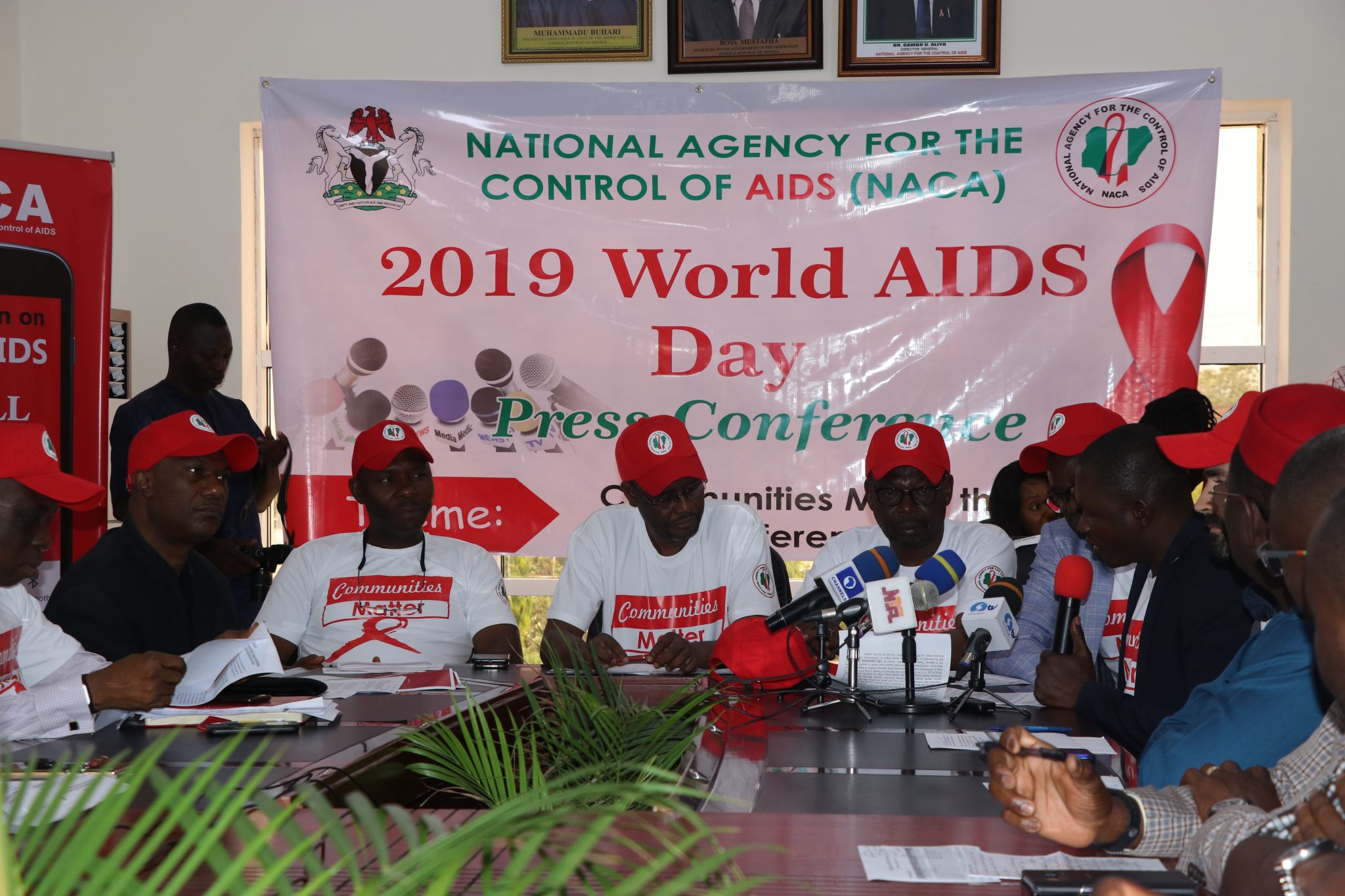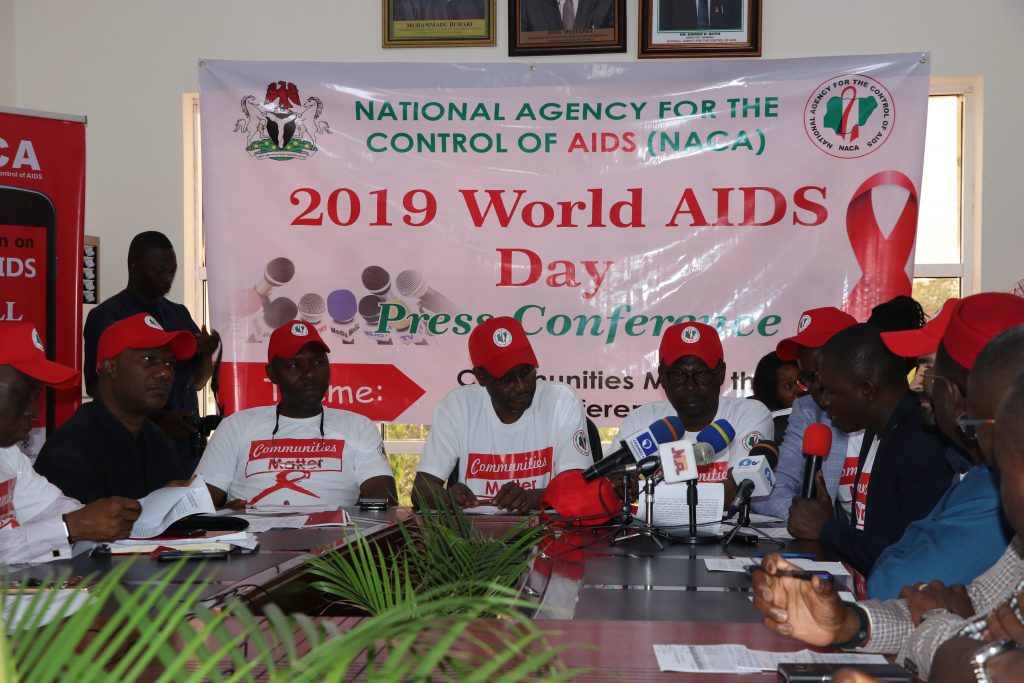 She also expressed gratitude to Nigeria's commitment to National HIV response and the global community's ability to change the face of the pandemic from its earlier killer status to a controlled state. 
She stated that the NAIIS data helps PEPFAR in getting the real picture of the epidemic and driving the response where the real burden lies. The Deputy Chief of Mission also collaborated UNAIDS stand to support the Key populations and ensure they have equal access to HIV care services, treatment and support.
Unveiling the U=U campaign symbol at the Air Force Conference Centre, the Senate President, Senator Ahmed Ibrahim Lawan, said Nigeria is committed to making  the difference in the National HIV response to attain the 90-90-90 UNAIDS goal by the end of 2020.
''Nigeria is on this day launching an important and strategic campaign to help the country achieve zero new infections and reduce stigma for Nigerians living with HIV.
Represented by Senator Chukwuka Utazi, the Senate President stated, '' with the unveiling of this campaign, we stand with Nigerians living with HIV to support their goal of viral load suppression. The Campaign is important to all of us as it conveys to Nigerians living with HIV that their undetectable viral load protects their health, the health of their families and prevents new HIV infections.''