NACA Poised To End HIV In Taraba State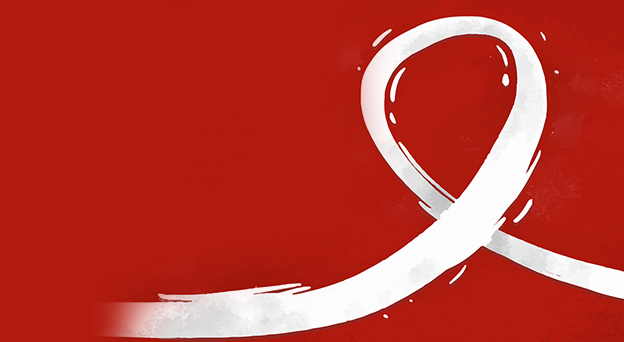 The National Agency for the Control of AIDS, (NACA), said it is determined to wipe out HIV and AIDS in Taraba State, despite the COVID-19.
The Director General of the Agency, Dr Gambo G. Aliyu, stated this in Jalingo, the capital of Taraba Stata, during an official visit. He expressed his desire to keep up the fight to rid the HIV pandemic despite the threats posed by the COVID-19 pandemic and the global attention it is receiving.
Dr Gambo said, "our presence here marks the beginning of a new partnership in the fight against HIV and AIDS in Taraba State specifically and Nigeria as a whole. With the structure you have already put on ground, we have confidence that we can fight HIV to the finish."
The NACA helmsman insisted that it is time to put sustainable efforts to consolidate on the gains Nigeria has made in depleting the prevalence of the pandemic. He noted it is imperative to rid HIV and AIDS-related stigmatisation to enable all who need care to access services without hindrances.
HE reiterated the need to work with the Government of the state to identify all who are HIV-positive persons, link them to care to ensure they not only live healthy lives but do not infect others.
The Taraba State Governor, Mr Darius, assured NACA of his cooperation, adding he will give the programme utmost attention so that the state is free from HIV Virus.
He expressed excitement about the significant drop in the prevalence rate of the virus significantly, as shown by the results of the 2018 NAIIS survey. He stated that the discrimination against those living with the virus has equally reduced because of sustained sensitisation.
The governor, however, noted with concern the problem of insecurity, which he said was his major worry. He assured that the state is doing all it can to tackle the menace.