NACA LAUNCHES THE NATIONAL CONSOLIDATED SERVICE DELIVERY GUIDELINES ON HIV AND STIS FOR KEY POPULATION IN NIGERIA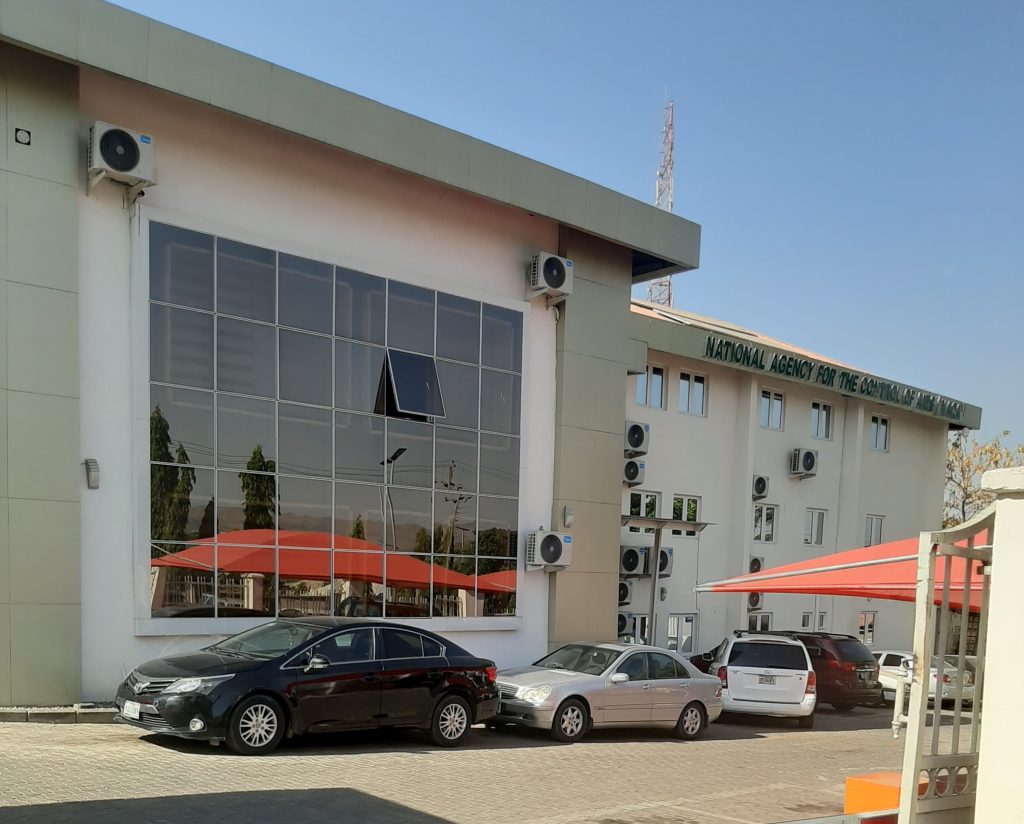 The National Agency for the Control of AIDS has launched a National Consolidated Service Delivery Guidelines on HIV and STIs for Key populations in the country.
The guidelines specifically outline a public health response to HIV and STIs for the Key populations in Nigeria.
The Director-General of the Agency, Dr Gambo Aliyu who described the occasion as a milestone in improving the quality of care for those affected and infected with HIV.
He further stated that differentiated key population case management is very important to ensure a client-centred approach because some clients require a more intensive package of services than others do.
He acknowledged the gaps existing in the delivery of HIV services packages including goods and services specific to the most vulnerable populations and associated barriers like stigma, discrimination and violence while expressing optimism that the document will be implemented to provide specific services that address the KP's specific needs.