NACA HOSTS ADOLESCENT AND YOUNG PEOPLE PROGRAM AND SYMPOSIUM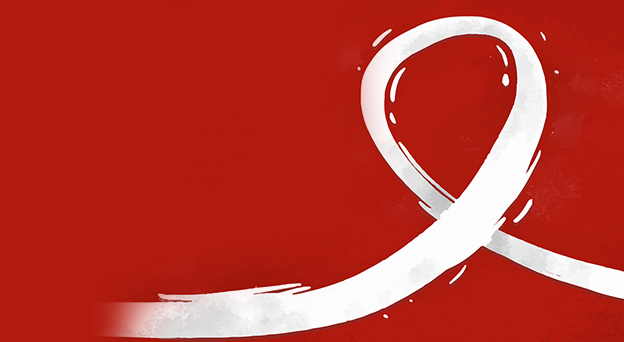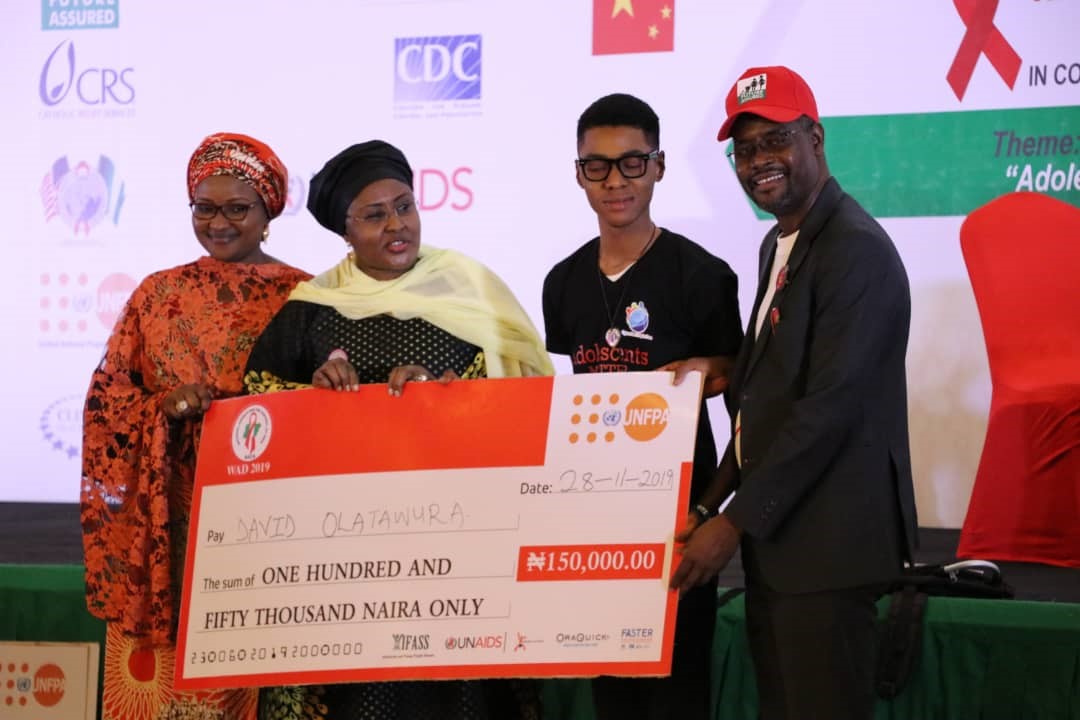 The campaign, which targeted youths between 14-18 years age bracket was intended to seek their opinion about the appropriate age which they feel young people should be allowed to run HIV tests without parental consent.
In tune with this year's World AIDS theme, "Communities Make a Difference", the event paved a way for young persons to share their perspectives and contribute as a community in the HIV national response through online and oral competitions.
The grand finale saw the presentation of prizes by NACA in collaboration with the First Lady's Foundation to the winner and runners up.
The First Lady of Nigeria, Mrs. Aisha M. Buhari, presented the winner of the competition, David Olatawura from Edo state his prize of N150, 000, a Samsung tablet and a school bag. She also presented consolation prizes to the four runner-ups.