NACA DONATES HIV KITS TO POLICE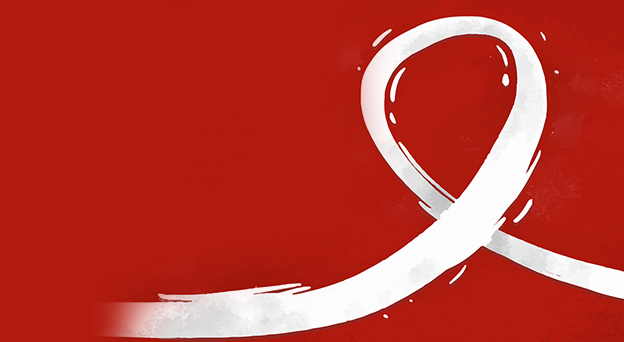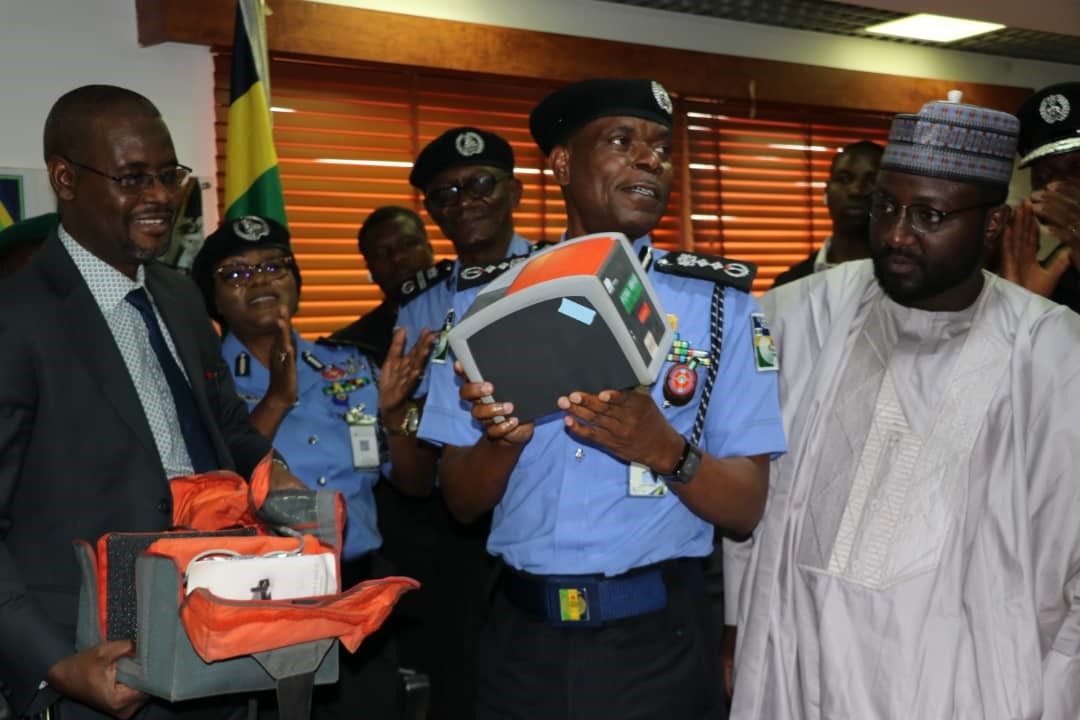 The National Agency for the Control of AIDS (NACA), has donated 15 portable PIMA machines with accessories to the Nigeria Police to enhance HIV management services.
 The portable CD4- count machines are for police health clinics across the country to improve case management of people living with HIV.
The Director-General of NACA, Dr. Aliyu Gambo donated the machines to the Inspector General of Police, Mohammed Adamu at the opening ceremony of the Force Medical Officers (FMO's) Conference held on Thursday, November 14 at the Police Headquarters Abuja.
Speaking, Dr. Gambo observed that stress affect the way a person thinks and behaves, and wondered what it will do particularly to people who make decisions for the safety of lives and property.
Receiving the items, the Inspector General of Police, Mohammed Adamu thanked NACA DG for the donations and was excited that the machines would further improve the force's health service delivery.
He said the conference was an avenue to take stock of the performance of the Police Force Medical services, provide an opportunity for police medical officers to meet and cross-fertilize ideas to improve the quality of health care delivery in line with global best practices, among other benefits.