EQUAL OPPORTUNITY TO SERVICES IS KEY TO ENDING HIV/AIDS – DG NACA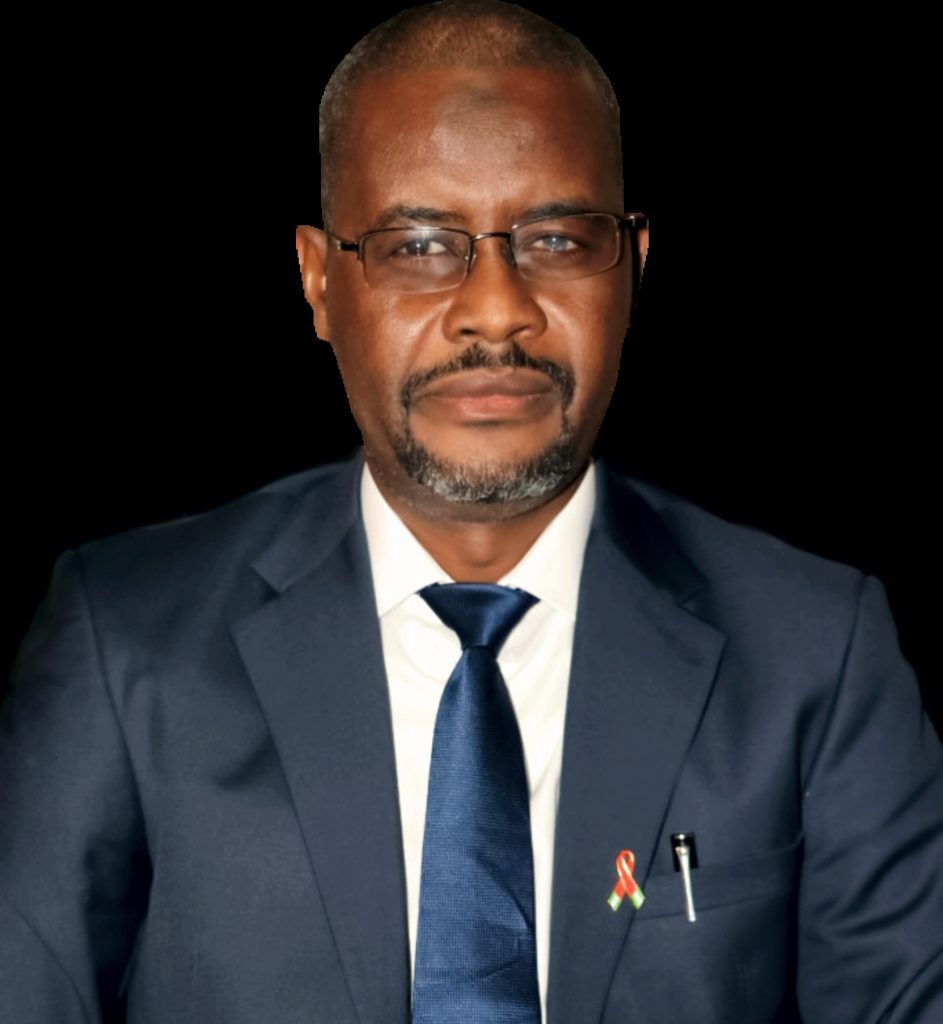 The Director-General of The National Agency for the Control of AIDS (NACA), Dr. Gambo Aliyu has signed a Memorandum of Understanding with the Executive Secretary of the Human Rights Commission (NHRC), Mr. Tony Ojukwu. They aim to promote equal rights of people living with HIV and AIDS to access and demand efficient services to halt the spread of AIDS in Nigeria.
The MoU signals a strong collaboration by the entities to free Nigeria from HIV and AIDS through the promotion of key human development concepts that will address gender-based violence, rights of persons living with HIV/AIDS and other forms of inequality as well as promoting human dignity.
In his remarks, Dr. Gambo Aliyu stressed that with the development NACA is confident in its campaign to fight stigma and to mobilize citizens to demand services without any hindrance due to Human Rights awareness campaigns. He added that there is no better time to mainstream issues of human rights into the National HIV/AIDS response to end the spread of the virus by 2030.
He also cited violation of Human rights as a major issue that has over time hindered the identification of People Living with HIV/AIDS, stressing further that if addressed effectively, HIV/AIDS treatment services that work will be actualized positively.
The Executive Secretary of NHRC described the event, as a "historic memorandum of partnership" which he said will enable both NACA and NHRC to pull their unique mandates and resources to implement a broad-based synergy to mobilize stakeholders in integrating human rights into national responses in the fight against HIV/AIDS and inequalities in Nigeria.
The Executive Director of UNAIDS, Ms. Winnie Biyanyima who commended the commitment of both organizations towards uplifting the living condition of Persons Living with HIV also stressed that such partnership will address national issues relating to stigma, discrimination and access to quality service delivery for all citizens.