Director General Urges States to Lead the Way in HIV Response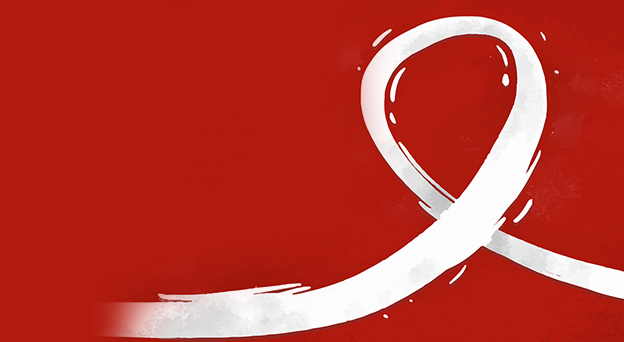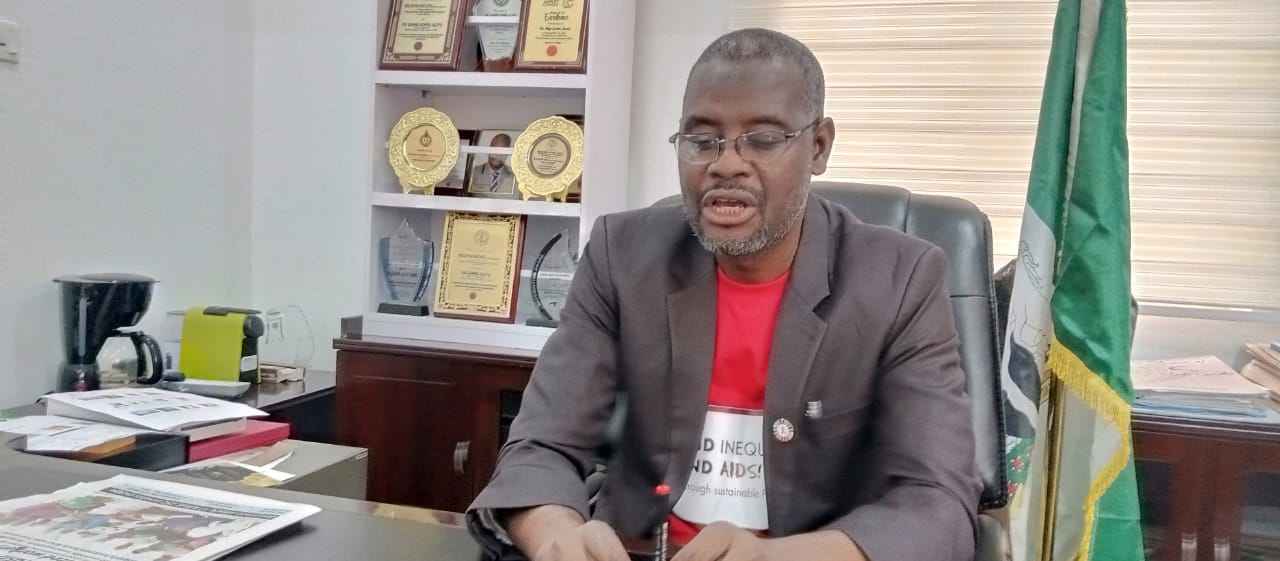 Dr. Gambo Aliyu, the Director General of the National Agency for the Control of AIDS (NACA), emphasized the crucial role of each state in Nigeria to champion HIV response efforts as the world aims to achieve the United Nations target of ending AIDS by 2030. Dr. Aliyu made this assertion during the third biannual program performance and stakeholders engagement meeting of the U.S. Centers for Disease Control and Prevention Nigeria, held in Abuja.
Reflecting on the years beyond 2030, Dr. Aliyu highlighted the potential scenario where HIV may still be an ongoing global challenge, necessitating a shift from an emergency response to a more sustainable, endemic approach. He called for discussions on how to navigate this transition, welcoming new stakeholders and addressing the changing dynamics of the HIV response.
The HIV response in Nigeria is driven by a collaborative effort involving the U.S. President's Emergency Plan for AIDS Relief (PEPFAR), the Global Fund, the Federal Government, and various stakeholders. Dr. Aliyu noted that while the Federal Government has played a central role in this response, state governments are yet to assume a leading position.
Dr. Aliyu stressed the importance of elevating state governments to the forefront of the HIV response. As we approach 2030, he emphasized the need for states to take ownership of implementing HIV programs and be accountable for their outcomes. With almost 90% of healthcare facilities, patients, and healthcare personnel located in the states, the states are in a prime position to assume greater responsibility for HIV response initiatives.
He stated, "There is no way the government at the center will continue to dominate and continue to be responsible for the national response to HIV. This is the states' job because almost 90 per cent of the facilities where these services are given belong to states, almost 90 per cent of patients that have been at these facilities belong to the states, and probably almost 90 per cent of human resources for health that provide these services at the facilities belong to states. But the question is where are the states?"
Dr. Aliyu reaffirmed the importance of country ownership of HIV response and highlighted the necessity for each state to take responsibility and allocate resources accordingly. He emphasized the active engagement of states in driving the response, contributing to its success, and making meaningful investments.
Dr. Aliyu also commended the U.S. government for its substantial contributions to HIV response efforts in Nigeria over the past two decades, particularly through the PEPFAR program. He acknowledged the positive impact of the program in building essential structures, such as proficient laboratories, widespread program implementation, a robust supply chain system, and an informative data system that informs critical decisions.
NACA remains committed to working collaboratively with all stakeholders to ensure that HIV response efforts are effectively driven by state governments, ultimately contributing to the goal of ending AIDS by 2030.