DG NACA, DR. GAMBO ALIYU TASKS STAFF ON WORK EFFICIENCY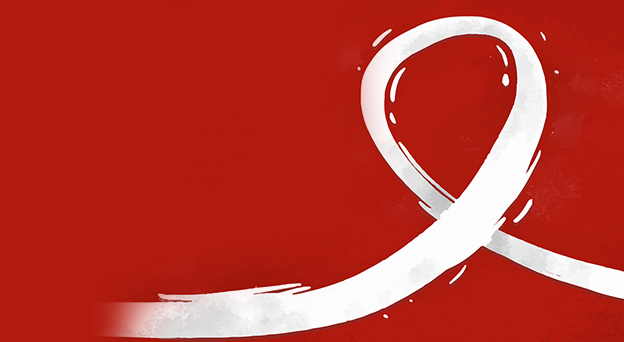 The DG NACA Dr. Gambo Aliyu has urged staff of the Agency to be more committed in discharging their duties.
Dr. Aliyu who made this call during the general staff meeting at the Labour House auditorium, said that in a situation where staff are committed to work, it will improve productivity and bring about respect to the Agency from the general public.
 He restated his determination to protect the interest of the staff as well as enhance their welfare. He further called on departments/units to work closely to champion the cause of ending the spread of HIV/AIDS in Nigeria.
Responding to questions from staff, the DG disclosed that the Agency is working closely with the Legislature to proffer ways to increase NACA's budget and ensure prompt releasesss.
Present at the meeting were all management and general staff of the Agency. This is the 1st meeting with the DG who assumed duty recently.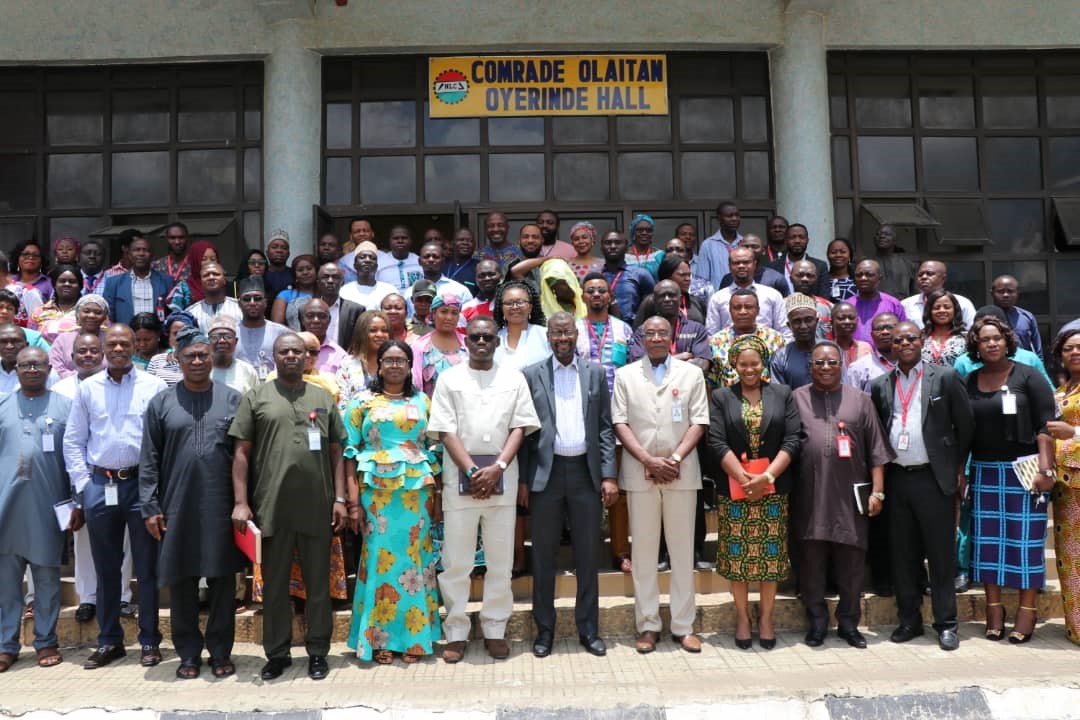 The DG NACA Dr. Gambo Aliyu alongside Management and General Staff during the Technical Meeting held at the Labour house auditorium.