ENGAGEMENT OF A FIRM TO PROVIDE SERVICES FOR NASCP OFFICE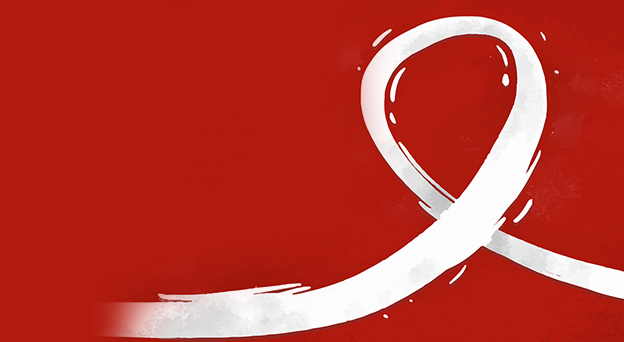 Background
The National AIDS &STI Control Programme (NASCP) is seeking the services of a competent security services for the security of lives and property in the 2nd floor Edo House Building.
Scope
The scope of the services include:
Providing security services to NASCP office and staff
Making sure that all the offices are securely locked after work
Keeping of the keys to all the offices
Periodically stock taking and inventory management of all equipment
Switching off all electrical appliances when necessary.
Maintaining daily presence during and after working hours such that will ensure security presence and to attend to any unforeseen circumstances.
Any other task that may be assigned to you for the security of NASCP office and staff.
24 hours security services daily
Deliverables
The services shall be rendered professional and in a manner that is courteous and polite to the public to the extent possible under the circumstances.
All services shall be rendered so as to comply with applicable rules and regulation of the land regarding security.
Total No of Staff Required for the assignment
A total of 4 staff will be required for this assignment, and they will be running weekly shift. 2 officers per week.
Terms
The period of service is for  (19) Months and renewable upon a satisfactory report.
Contracting and Accountability
The vendor will be accountable to NASCP through the Head PDA
Remuneration
Payment for services will be done quarterly after review of satisfactory performance by the PDA unit of NASCP. The vendor will be paid competitive fee for the period under contract based on expertise.
Miscellaneous
 1.All complaints, requests, demands, waivers, and other communication shall be in writing and address to the Head PDA.
Presence of Security must be maintained throughout the day (24) hours to attend to any unforeseen need in this regard.
The provision of the security services indicated above must be done with utmost expertise and professionalism in such a way that would be conducive and complimentary with the Agency's sets goals and objectives. The Service shall be provided without any hindrance to the performance of the Agency's personnel.
Regular Review and certification of satisfactorily performance will be done by the Admin and Support Services preceding any payment on the security services rendered.
Your proposal which shall remain valid for a minimum of 60 days must be detailed to indicate the cost per man hour per head per number of personnel required to deliver effectively on the assignment.
Your entire offer shall be accompanied by the most favourable terms and discounts available.
Your firm shall have at least Three (3) years' experience in providing security to corporate offices and registered with CAC and also include tax clearance for the last three years. Evidence of affiliate to the country's security services will be required.
Your firm shall have the required number of staffs for the work and there should be evidence that they have experience in the Security services.