SENATOR OLADIPO OLUSOGA ODUJINRIN, LLM (HAVARD) MFR
Board Member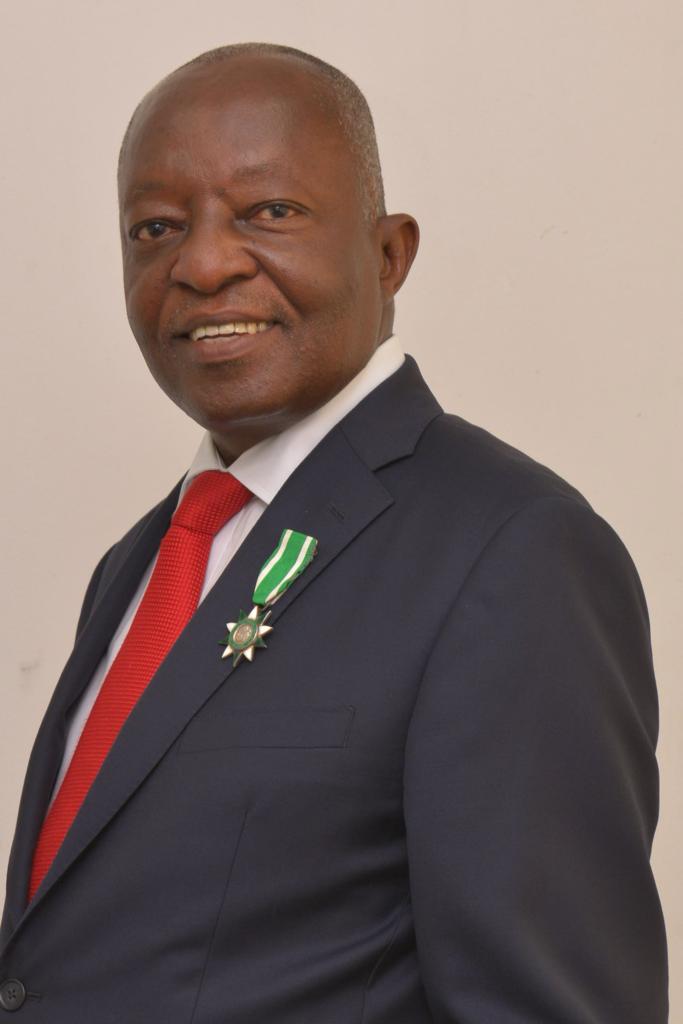 Senator Oladipo Olusoga Odujinrin MFR, is a member on the Board of the National Agency for the Control of AIDS. He also chairs the Audit Committee and an active member of the Executive and Finance Committee of the Board. Prior to this present assignment, he was a Senator of the Federal Republic, member, 2015 Presidential Inauguration Planning Accommodation Sub-committee, member Obafemi Awolowo University Teaching Hospital Board, Chairman, Federal Polytechnic Nasarawa, Member, Ogun-Osun River Basin Development Authority, etc.
He also held prominent political leadership positions which include Ogun State Chairman, Democratic Party of Nigeria and People's Democratic Party respectively. He was Ogun State Executive Member, Unity Party of Nigeria and member, 7-member PDP National Disciplinary Committee and had coordinated the Obasanjo/Atiku presidential Campaign Organisation from 2002-2003.
Senator Odujinrin, an alumnus of University of Lagos. Nigerian Law School and Harvard Law School, Massachusetts, USA, holds Master of Laws (LLM) and has vast professional experience and was member, Arthur Anderson-led Consortium responsible for the reform of Nigeria's Electric Power sector and preparation of legal and regulatory framework for the sector 2000-2003, etc. He is an active community developer, belongs to many professional associations.