PHARMACIST KABIRU ALIYU MPSN,FICEN
Board Member
Pharmacist Kabiru Aliyu, MD/CEO of Karama Pharmacy & Chemical Company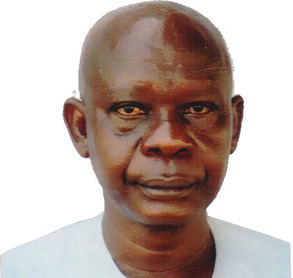 Limited Kaduna, was appointed on the Board of the National Agency for the Control of AIDS in 2018 and is on its committees on Finance and general Purpose.
Prior to his new endeavor he had vast experiences in the Pharmaceutical industry and the business world over three decades. He is a member of Board's committees on General Purpose and Finance.
Pharm. Aliyu, an alumnus of Ahmadu Bello University Zaria, holds a Bachelor's degree in Pharmacy, and has certification in Market-oriented Small Business Development Services to boost his business portfolio.
The Fellow of the Institute of Corporate Executives and member, Pharmaceutical Society of Nigeria, received a merit Award from Alhudahuda College 1978 set in recognition of his immense contribution to public services and management expertise in the business world and a certificate of appreciation for his corporate concern by the Pharmaceutical Society of Nigeria.
He loves travelling and has been to several countries spanning Africa, Europe, the Middle East, South Africa and South America.