MRS.PATIENCE N. INYAMAH
Board Member
Patience N. Inyamah, an Alumna of Federal Polytechnic, Nekede and Imo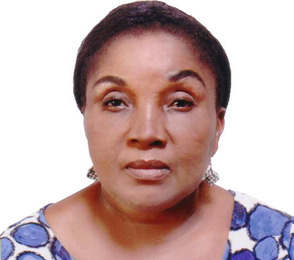 State University, Owerri, has been on the Board of the National Agency for the Control of AIDS and sits as its member on Establishment Committee.
She has garnered vast professional and career experiences in secretarial Administration and management in different organisations before her new assignment. She held sway at Inland Spring Limited and Intercontinental &Inland Spring Limited as Administrative Manager. Besides, she practiced her professional secretarial acumen at Trendex Finance &Investment Limited, Ariaria Community Bank Nigeria Limited, etc.
Inyamah earned a Master's degree in Business Administration (MBA, Management), Higher National Diploma and Diploma in Secretarial Administration and is an Associate member of the Nigerian Institute of Management, Nigerian Association of Business Educators as well as Women in Technical Education and Employment. She is ''exceptionally motivated'' to continuous learning, professional and skill development.