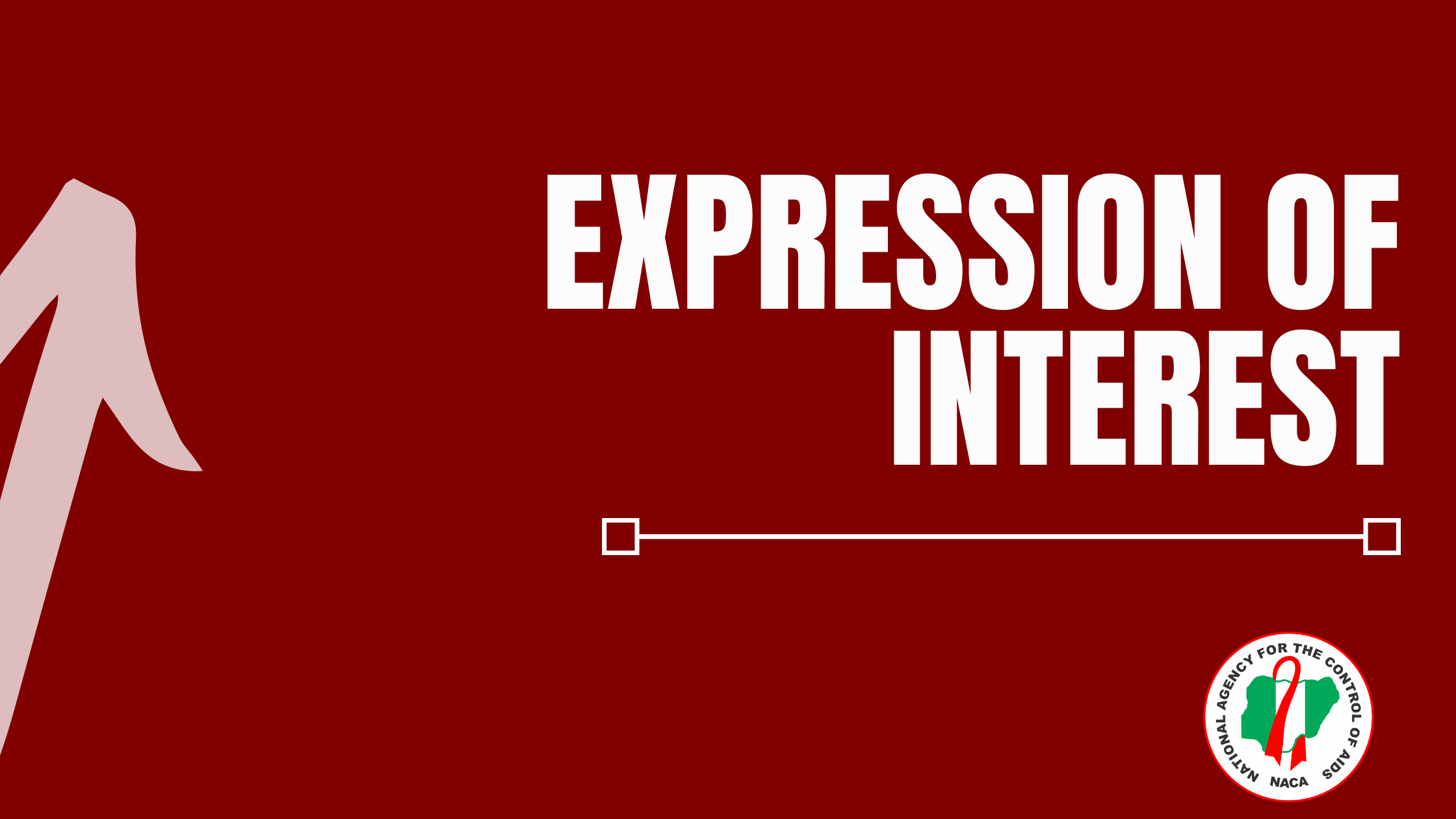 INVITATION TO TENDER FOR THE PROVISION OF VITUAL TOP-UP SERVICES ON RETAINERSHIP BASIS
Introduction
The Global Fund for AIDS TB and Malaria project in the National Agency for the Control of AIDs (NACA has approved the provision of communication allowance to selected project staff. For this purpose, NACA intends to engage Virtual Top-Up sellers to act as a vendor and top up airtime digitally without them having to buy a recharge card. This engagement will be on a retainership basis only.
Scope of Supply
This call is to solicit for Virtual Top-Up sellers/distributors with relevant experience in the business of digital sale of airtime.
ELIGIBILITY CRITERIA
Evidence of company registration (certificate of incorporation of the company) including Forms CAC2 and CAC7.
Evidence of registration with relevant tax authorities
Must have a minimum of 2years of overall experience in the business of Virtual Top-Up (VTU)and related services.
SUBMISSION OF TENDER DOCUMENTS
Prospective bidders are to submit two (2) hard copies each (one original & one copy) documentations for this service
DEADLINE FOR SUBMISSION
The deadline for the submission of Tender should not be later than 12 noon of Tuesday, February 23, 2021 at the Office of the Head of Procurement Ground Floor, NACA main building. 3 Ziguinchor Street, Wuse Zone 4. Abuja
NOTES/DISCLAIMER
NACA shall verify any or all documents and claims made by applicants and will disqualify bidders with falsified documents and claims.
If it is determined that submitted documents and claims have been falsified, the bidder may face prosecution in a court of law.
NACA shall not be held responsible for any disqualified proposal because of any omission or deletion relating to the submission guidelines.
This advertisement and response to it shall not be construed as a commitment on the part of NACA to award a contract to any Contractor, nor shall it entitle any of the interested parties to any claims against NACA or the Global Fund.
Signed
Management