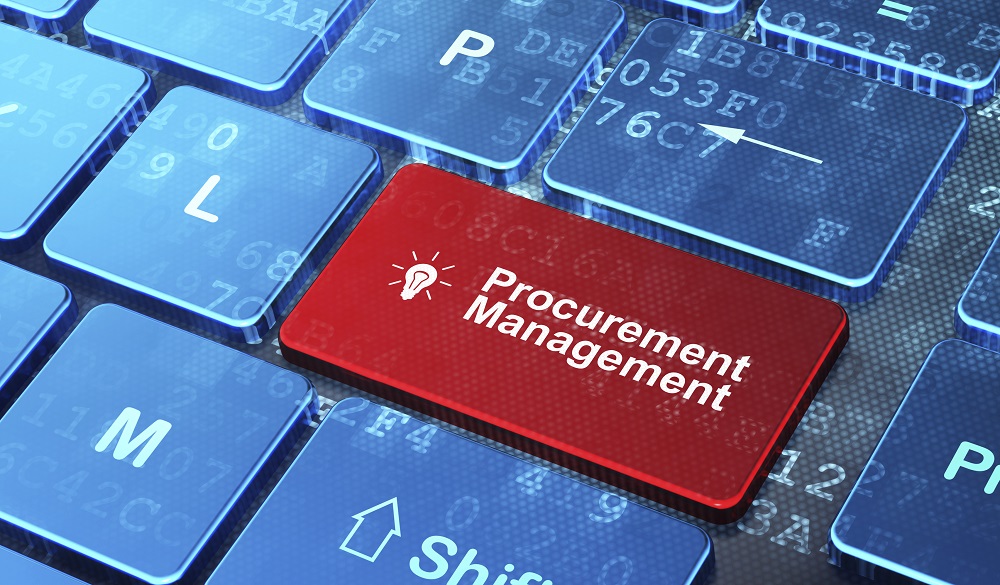 The National Agency for the Control of AIDS (NACA) as part of its statutory responsibility for HIV/AIDS treatment, care & support and strengthening of health systems in Nigeria is anticipating funding from the Federal Government of Nigeria and other National and International Donor Agencies to support the scale-up of HIV prevention and treatment interventions across the country in the 2017 Fiscal year. Consequently, NACA intended to apply these funds to address the gaps in the national HIV prevention and treatment programme.
Accordingly, the Agency in compliance with the Public Procurement Act 2007, wishes to put on alert all interested and reputable Suppliers/Contractors/Consultants/NGOs with cognate experience for consideration for the execution of the projects in the areas listed under the following schedules:
SCHEDULE 1 – PROCUREMENT OF GOODS:
·         Category I – Assorted Health Commodities – (1st, 2nd and 3rd Line Antiretroviral Medicines, HIV Opportunistic Infections Medicines, Screening, Confirmatory and Tie Breaker Test Kits, Various Laboratory Reagents and Consumables)
·         Category 2 – Supply, Installation/Maintenance Services of Medical Equipment e.g. CD4, Viral Load, Hematology and Chemistry Analyzers.
·         Category 3 – Other Goods e.g. IT Equipment/Consumables, Office Equipment/Furniture, Stationary, Print and Printing Materials, etc.
SCHEDULE 2 – HIV INTERVENTION PROGRAMMES IN DIFFERENT THEMATIC AREAS: (HIV Epidemic Surveys And Situation Analysis In Selected States, Treatment, Care And Support of People Living With HIV, Capacity building, including training of healthcare workers, Community Based Organizations (CBOs) and Non-Governmental Organizations (NGO), Community mobilisation for HIV Services, HIV Counselling and Testing, HIV Programme Monitoring and Evaluation Services, Distribution and third party logistics services for HIV intervention and related services and HIV Mass Media Messages Development & Campaign Coverages.
SCHEDULE 3 – Consultancy and Non-Consultancy Services:
Various Consultancy Services in HIV/AIDS Related Projects and Programmes e.g. Design and Implementation of Governance and System Quality Assurance Framework for NACA and National HIV Response, Development and Maintenance of NACA Web services and the National HIV Response Management Information System, Coordination of HIV Evaluation, Reviews and Special Studies in National Response.
Other Non-Consultancy Services such as, provision of hotel services in FCT and 36 State Capitals of the Federation (must be a star rated hotel), General Insurance Services, Account Auditing Services, Facility Management Services, Cleaning and Landscaping Services, Security Services, Retainership for Preventive Maintenance/Repairs of various category of vehicles, Retainership for Preventive Maintenance/Repairs of electric generating sets of various types/categories, Retainership for Supply of PMS/AGO and Warehousing of HIV Commodities.
The general public may wish to be guided that all procurement activities of the Agency shall be fully governed by the Public Procurement Act (PPA) 2007 and the recent Federal Government Executive Order on Transparency and Support for Local Content in public procurement whereby the following minimum eligibility criteria are expected to be met by all prospective bidders:
ELIGIBILITY CRITERIA:
Certificate of Incorporation issued by the Corporate Affairs Commission (CAC)
Article and Memorandum of Association;
Evidence of a minimum of three (3) Years Tax Clearance (2014, 2015 & 2016);
Evidence of compliance with FGN VAT policy;
Audited Statements of Account for the past three (3) consecutive years (2014 to 2016) where applicable in term of company's year of registration;
Certificate of Compliance with Pension Reform Act 2004;
Evidence of ITF Compliance Certificates;
Evidence of NSITF Compliance Certificates;
For Joint Ventures (JVs) to include Memorandum of Understanding (MoU) indicating the responsibility and duties of the individual firms constituting the JV;
Evidence of Company Registration in the National Database of Federal Contractors, Consultants and Service Providers (NDCCSPs);
Company Profile detaining description of similar assignment with verifiable evidence of successful completion, and any other information to support the expertise and experience of the company.
A sworn Affidavit Confirming that all information presented and documents attached are true and correct of the Firm/NGO and or their employees/partners; and that no officer of NACA is a former or present Director, shareholder or has any pecuniary interest in the bidder.
SPECIFIC ADDITIONAL QUALIFICATION REQUIREMENTS
The following additional requirements may also be expected to be met by all prospective bidders depending on the project specifications:
Supply of Assorted Health Commodities and Equipment:
Evidence of WHO Prequalification
Evidence of Product Registration with NAFDAC
Product must have passed Phase I & II of Federal Ministry of Health (FMoH) Evaluation
Evidence of Registration with Pharmaceutical Council of Nigeria
Evidence of Registration with PMG-MAN
Evidence of verifiable current Manufacturer's Authorization
Equipment must be enlisted in the approved Policy for Procurement of Health and Medical Equipment / List of Manufacturers and Equipment.
The firm must have proven personnel capability on equipment handling and repairs with at least three (3) certified Biomedical Engineers
Proof of Reagent conformity with respective machines
Supply of Other (Non – Health) Commodities and Services
Evidence of Peddling License from Department of Petroleum Resources (DPR)
Personnel must have passed the requirement from appropriate regulatory Authorities
A verifiable Evidence of the Star Rating and Prove of Compliance with all Standard in the Hospitality Industry of the Country
The Audit Firm must be duly registered with the Office of the Auditor General of the Federation and must have demonstrated experience and knowledge of Audit of the Account to be Audited.
DISCLAIMER
The Agency also reserves the right to invoke the provisions of sections 28 of the Public Procurement Act (PPA) 2007 without incurring any liability to the bidder.
Signed
Director-General