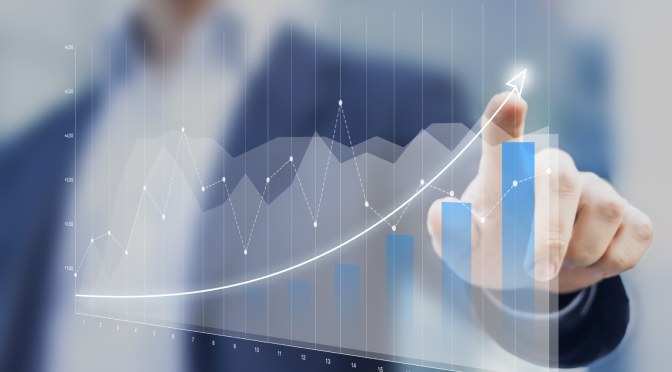 NATIONAL AGENCY FOR THE CONTROL OF AIDS (NACA)
INVITATION TO TENDER
8th May, 2019
Preamble
The National Agency for the Control of AIDS (NACA) has received funding from Global Fund in continuance of the pursuit of its statutory responsibilities for HIV/AIDS treatment, care & Support and strengthening of health systems in Nigeria by further addressing the gaps in the National HIV prevention and treatment program.
In its efforts to create good working environment for its staff to carry out their responsibility effectively and efficiency, the Agency is seeking for the Supply of Diesel (AGO), In compliance with the provisions of the Public Procurement Act 2007, the Agency, therefore invites Priced Quotations from reputable Companies and Contractors for the immediate supply of the under listed Item:
| | | | | | | |
| --- | --- | --- | --- | --- | --- | --- |
| S/N | Description of Item | Quantity | Unit Price | Total | Discount If Any | Total Quoted Value |
| 1 | Diesel (AGO) | 17,000.00 | | | | |
Consequently, you are thus invited to submit your priced quotation in accordance with the specification provided above to reach the undersigned on or before 12.00 noon on the 23rd Day of May, 2019.
Pre-qualification requirement
To qualify for consideration, interested companies are required to submit quotation alongside with the under listed documents:
Certificate of Incorporation/Registration with Corporate Affairs Commission (CAC);
Evidence of Tax Clearance Certificates for the last three years (2015-2017);
Evidence of Registration with BPP (2017)
Evidence of Compliance with PENCOM, ITF and NSITF (2017)
Evidence of Peddling Licence from Department of Petroleum Resources (DPR) and Compliance Specification (2017)
Evidence of three similar jobs (Award Letter) in the last five years.
Closing of submissions
Quotation must be submitted in one original and a copy in a sealed envelope appropriately labelled "Quotation for the supply of Diesel (AGO). The envelope must be addressed and delivered to the below stated address:
The Head Procurement & Supply Chain Management
Room 1.02 Ground Floor,
National Agency for the control of AIDS (NACA)
Plot 823, Ralph Shodeinde Street,
Central Business District, Abuja.
In addition, completed bid is expected to be registered and drop in the designated bid box on or before 12noon, on Wednesday 23rd May, 2019, as bids will be immediately opened at the close of the submission time and date in the NACA Main Conference Room located on the Ground Floor of the Agency's Head Quarters Building of the same above Address. This Notice also invites you for the Bid-Opening as appropriately indicated above.
You may wish to contact the address above for further information and enquiries. Your quotation shall remain valid for 60 days
Signed:
Management