Clearing Agents Prequalification 2022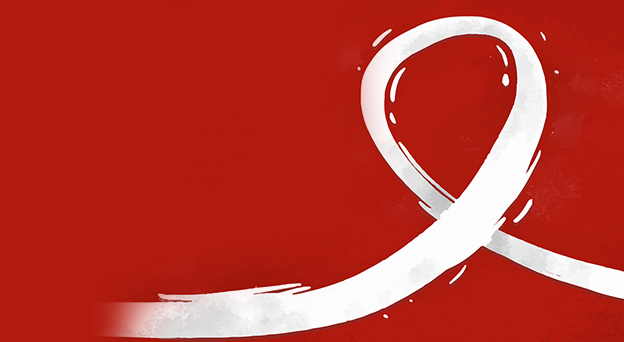 15th July, 2022
A. Introduction
The National Agency for the Control of AIDS (NACA) has received funding from Global Fund in continuance of the pursuit of its statutory responsibilities for HIV/AIDS treatment, care & Support and strengthening of health systems in Nigeria by further addressing the gaps in the National HIV prevention and treatment program.
NACA is the Principal Recipients who have made funds available through the C19RM 2021 grant to help fight Covid-19 and mitigate the impact of life savings HIV.TB, Malaria Programs and help prevent overwhelming health system, the grant fund has been agreed to be used towards procuring health products including diagnostics, Oxygen Therapy equipment, PPES and General Laboratory equipment.
The Global Fund has approved the placement of orders of commodities as part of the CRM19 intervention for the country. Hence NACA is seeking for prequalified agents to clear the products from the port of entry by reputable clearing agents on its behalf.
B. Pre-qualification requirement
To qualify for consideration, interested companies are required to submit quotations including the under-listed documents:
· Evidence of company registration (certificate of incorporation of the company) including Forms CAC2 and CAC7.
· Company's Audited Accounts for the last 3 years (2019, 2020 and 2021)
· Evidence of Company Income Tax Clearance Certificate for the last three years (2019, 2020 and 2021) valid till 31st December 2022.
· Evidence of Pension Clearance Certificate valid till 31st December 2022.
· Evidence of Industrial Training Fund (ITF) Compliance Certificate valid till 31st December 2022;
· Evidence of current Nigeria Social Insurance Trust Fund (NSITF) Clearance Certificate valid till 31st December 2022.
· Evidence of Registration on the National Database of Federal Contractors, Consultants and Service Providers by submission of Interim Registration Report (IRR) expiring on 31/12/2022 or valid Certificate issued by BPP.
· Sworn Affidavit disclosing whether or not any officer of the relevant committees of the National Agency for the Control of Aids or the Bureau of Public Procurement is a former or present Director, shareholder or has any pecuniary interest in the bidder and to confirm that all information presented in its bid are true and correct in all particulars;
· Evidence of Certification/Compliance with Council of the Regulation of Freight Forwarding in Nigeria (CRFFN) expiring by December 2022.
· Company Profile.
· Evidence of Five similar jobs (Award Letters and job completion) in the past three years.
· Signed Cover letter with company's letterhead. Any bid that is not signed will be disqualified.
The Global Fund Code of Conduct for Suppliers
Suppliers are advised to get acquainted with the global fund code of conduct for suppliers via the link provided below:
https://www.theglobalfund.org/media/3275/corporate_codeofconductforsuppliers_policy_en.pdf
Whistle blowing Policy
Suppliers are encouraged to send information on any infraction or grievances to the dedicated email account: [email protected]
C. Closing of submissions
· Quotation must be submitted in one original copy in a sealed envelope appropriately labelled "Prequalification of Clearing Agent". The envelope must be addressed and delivered to the below-stated address:
Procurement Office
Room 1.02 Ground Floor,
National Agency for the control of AIDS (NACA)
No.3 Zinguinchor Street, Wuse Zone 4,
Beside AEDC office, Abuja.
· Late submissions will be rejected and not accepted.
In addition, the completed bid is expected to be registered and dropped in the designated bid box on or before 12noon, on 29th July 2022, as bids will be immediately opened at the close of the submission time and date, in the NACA Main Conference Room located on the First Floor of the Agency's Head Quarters Building of the same above address. This Notice also invites you for the Bid-Opening as appropriately indicated above.
You may wish to contact the address above for further information and enquiries.
Signed:
Management